Halo 4 live action web series Forward Unto Dawn launches this autumn
Introduce a new character who ties in with the game.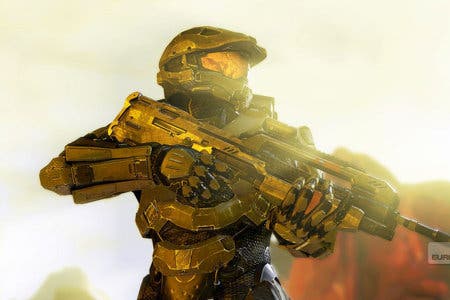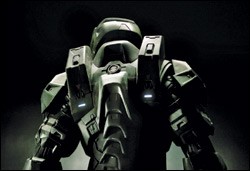 A live action Halo web series will launch this autumn ahead of the release of Halo 4 on Xbox 360.
Halo 4: Forward Unto Dawn will play exclusively on Machinima and Microsoft's Halo Waypoint in the run up to the 6th November launch of the 343 Industries-developed sci-fi shooter.
It's the largest investment Microsoft has made into live action to date, according to Variety. Larger, even, than the Neill Blomkamp shorts that almost spawned the Halo movie seven years ago.
Halo 4: Forward Unto Dawn plays out over five weekly instalments, each around 15 minutes long, and tells the story of how Master Chief inspired a young UNSC cadet who will eventually become a leader aboard the UNSC Infinity Spacecraft.
This new character introduction ties in with Halo 4, and provides a flashback to the beginning of the war between the humans and the Covenant. More details are expected at Comic-Con in July.
According to Halo franchise boss Frank O'Connor, the web series is a "way for people to get onboard this universe without feeling intimidated". It's "an origins story that teaches you about a lot of different facets of the ('Halo') universe".
Apparently it's also "the next step" for the Halo franchise, and could lead to a theatrical feature, despite the high-profile collapse of the proposed Blomkamp-directed movie in 2005.