Half-Life remake Black Mesa delays Xen level release one final time
It is a "do or die" deadline now.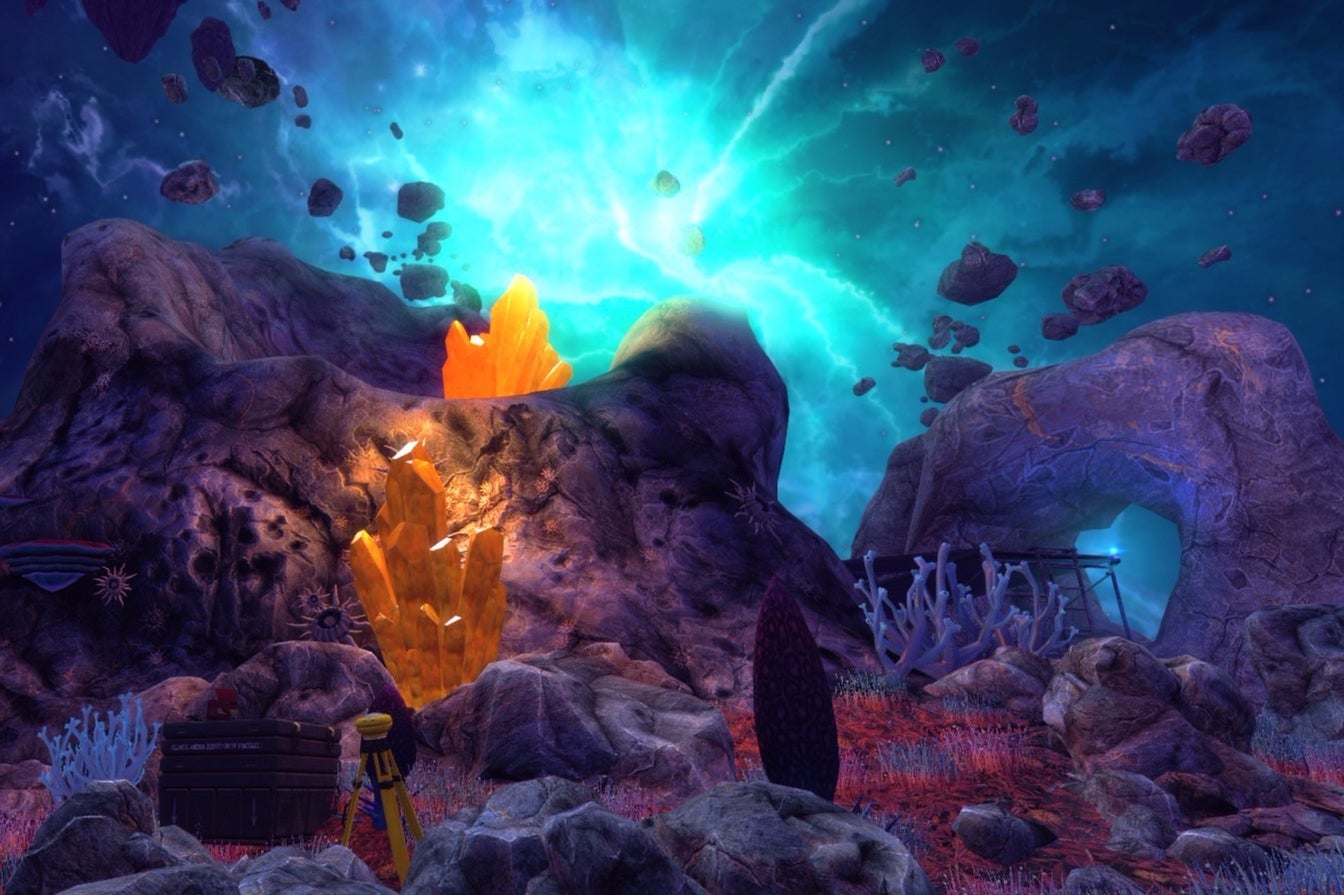 The already-delayed Xen levels of Half-Life remake Black Mesa have unfortunately been delayed again. Rather than be released this summer they will now arrive in December.
"Unfortunately, as some of you may have already predicted, we are going to need to push back our planned release of Xen to later this year, in December," read a Black Mesa update on Steam.
"We know that this is not what anyone would want to hear, but after taking a long and hard look at what we want to achieve, we have decided that this is for the best. We do not want to compromise on Xen's quality in any way. That said, we consider December to be a do-or-die deadline."
By way of an explanation, developer Crowbar Collective showed screenshots of Black Mesa's reimagined alien Xen area. They are a night-and-day improvement over Half-Life, and the area itself will be an order of magnitude larger.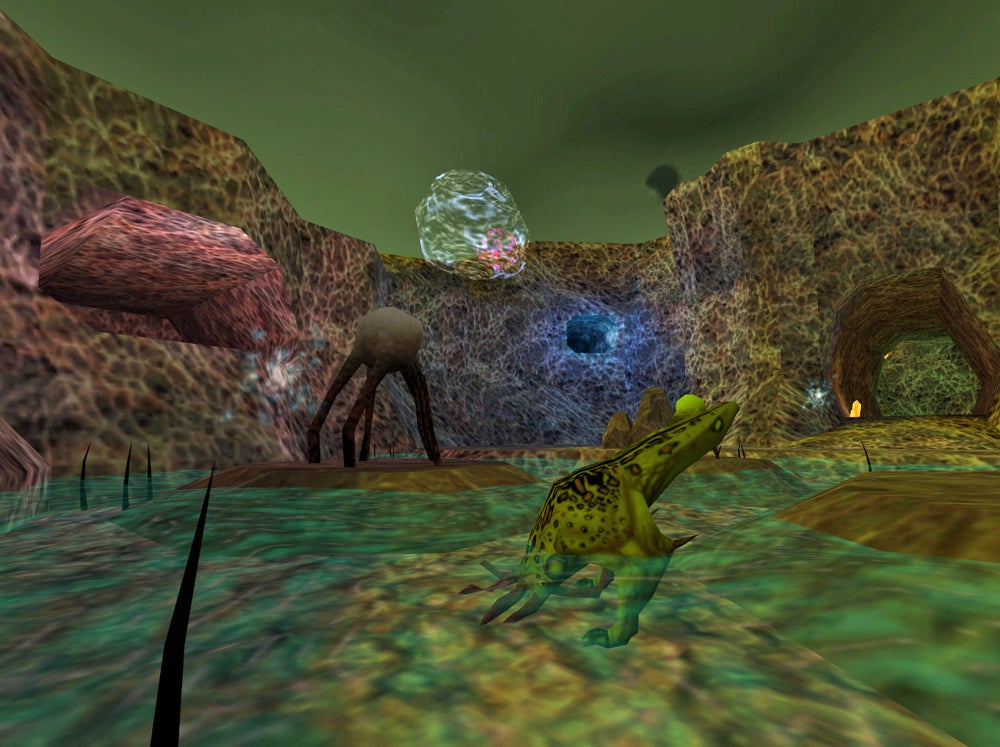 Black Mesa - a rare, Valve-sanctioned, third-party Half-Life remake - has been on Steam Early Access for a couple of years now. It reimagines Half-Life using the Source engine and adds new characters, dialogue, set pieces and encounters.