Black Mesa's climactic Xen levels finished by next summer
Waiting half my life for it.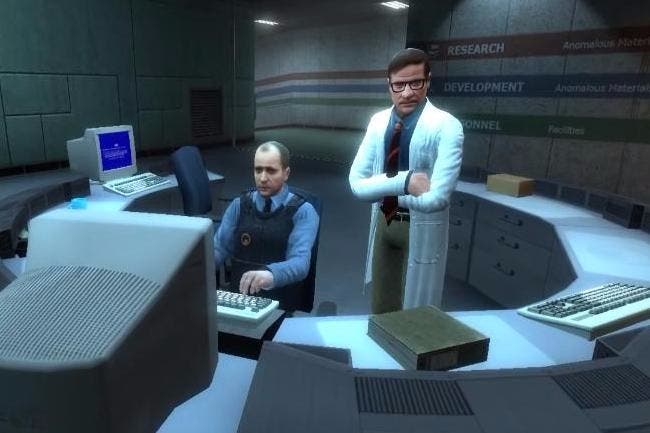 The Black Mesa team is really going to town remaking the final Xen levels of Half-Life 1, hence why they're taking so long. But we now have a summer 2017 completion target to go by.
"We want to do Xen the justice it deserves," developer Crowbar Collective wrote in a Steam Halloween update, "and have it be the definitive climax to the Half-Life 1 story. To do this we have completely redesigned and expanded the Xen levels to what we think Valve would have done without the limitations of the time."
The results is bigger maps and more maps. Crowbar shared a couple of comparison screenshots to give us an idea of the work involved. Take a look: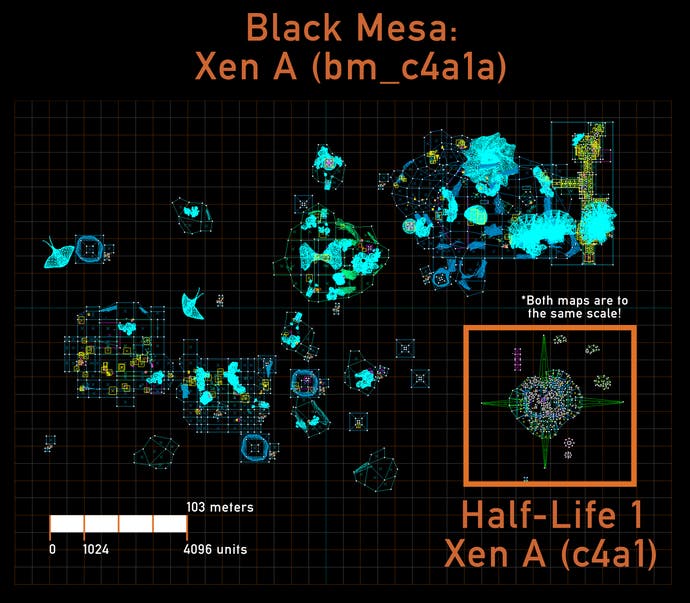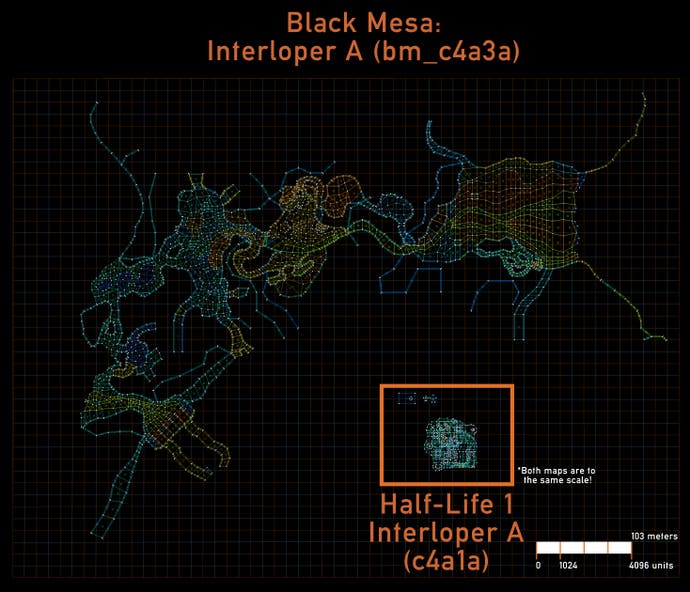 Black Mesa has been in Early Access on Steam since May 2015, and before then existed as a mod, so it's been around for a while. Then again, Crowbar is a small team, and there's more work involved than may be immediately apparent. "We can't overemphasise how much work it was to get the game on Steam," Crowbar wrote.
Black Mesa remakes Half-Life 1 and then some - adding new characters, new dialogues, adjusting set pieces and encounters, even introducing gameplay elements courtesy of the transplanted Source engine. It's fab. I made a video comparing Black Mesa with the original Half-Life 1 last year. What's even more fab is the current Halloween Black Mesa discount of 60 per cent off, bringing the price down to £5.99.