Half-Life 2 and Portal go portable on Nvidia Shield
Cost $9.99 each on Google Play.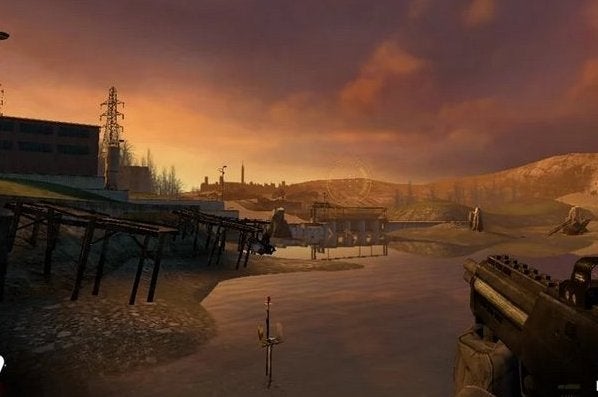 Hardware developer Nvidia has brought Valve's classic titles Half-Life 2 and Portal to its handheld device, the Nvidia Shield.
This is the first time these beloved games have been migrated to a handheld or Android platform, where they're currently available on Google Play for $9.99 each.
"Nvidia has done a remarkable job bringing both Half-Life 2 and Portal to Shield," said Valve's vice president of marketing Doug Lombardi in the announcement. "We're playing both games here on our Shields and fans of both franchises can expect the same gameplay they've come to love on the PC."
In other Shield news, a recent April update allows players to remotely stream their PC games to the handheld device, though this feature is still in beta.
The Nvidia Shield is currently on sale for $199.