H1Z1: King of the Kill spin-off coming to consoles this summer
Early Access MMO is getting split into two different titles this month.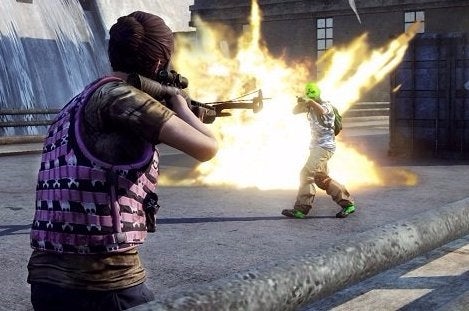 Daybreak Game Company's (formerly Sony Online Entertainment) zombie apocalypse MMO H1Z1 is getting split into two different games: the original survival game is now called H1Z1: Just Survive, while its competitive multiplayer spin-off has been dubbed H1Z1: King of the Kill.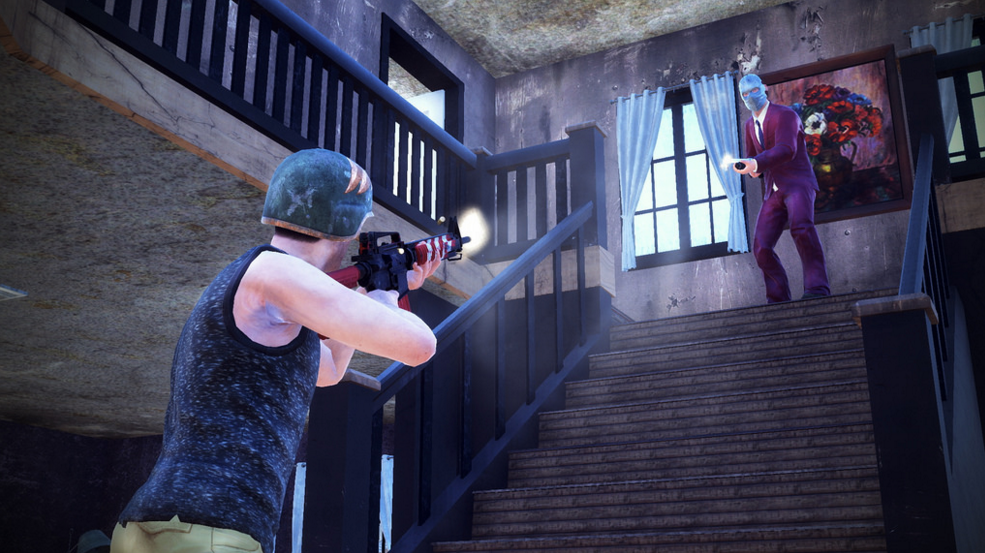 The official split will happen on 17th February where each title will cost $19.99 (about £14) on Steam Early Access. However, if you buy H1Z1 on or before 16th February you will receive both titles on Early Access along with their final versions at launch.
H1Z1's costs £14.99 on Steam Early Access, but is currently on sale for £11.24 until 12th February due to Steam's Lunar New Year sale.
H1Z1: King of the Kill is aiming for a final release this summer on PS4, Xbox One and PC.
The developer wants to bring H1Z1: Just Survive to consoles too, but that won't be until later. For now it's mostly talking King of the Kill.
So why the split? "The more we developed this game with you, our community, the more we realised that in order to fully support both aspects of H1Z1, and their respective players, we needed to make them their own stand-alone games supported by their own dedicated development teams," the developer explained in its announcement. "Many players in the community have been discussing splitting the game and we've heard you loud and clear. We want to make sure we give both titles the support they need and deserve to truly flourish."
"King of the Kill is being developed as a fast-paced shooter that will be comprised of multiple fight-to-the-death game modes, including Battle Royale," community manager Greg Henninger explained on the PlayStation Blog. "Players will compete in large-scale chaotic PvP spectacles of skill, wit, and a little luck, where everyone must fight to the death to stand alone at the top of the podium."
The developer noted that existing crates, keys, and items will be duplicated across both games, with Airdrop tickets useable inH1Z1: Just Survive and Event tickets usable in H1Z1: King of the Kill.