Gravity Rush demo release date announced
Trial Vita stand-out next month.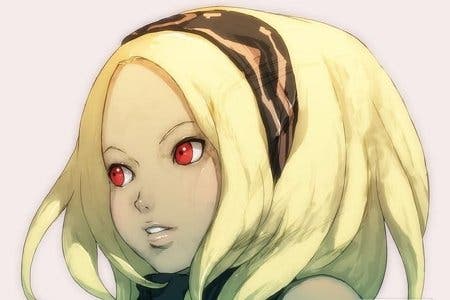 Portable action title Gravity Rush - one of the standouts of the first wave of Vita software in Japan - gets a demo on 30th May, publisher Sony has confirmed to Joystiq.
The full game will then be available to purchase from 13th June, both in stores and as a download.
Developed by Silent Hill creator Keiichirō Toyama, the fast-paced cel-shaded adventure picked up glowing reviews when it launched in Japan earlier this year.
"If you're drawn to games by the satisfaction offered by their simplest mechanics, Gravity Daze is a total delight," read Eurogamer's own 9/10 Gravity Rush import review.
"You can spin between rooftops and freeze yourself in mid-air; you can drop from the sky and never hit the ground."