Gravity Rush 2 announced exclusively for PS4
Gravity Rush 1 coming to PS4 as well.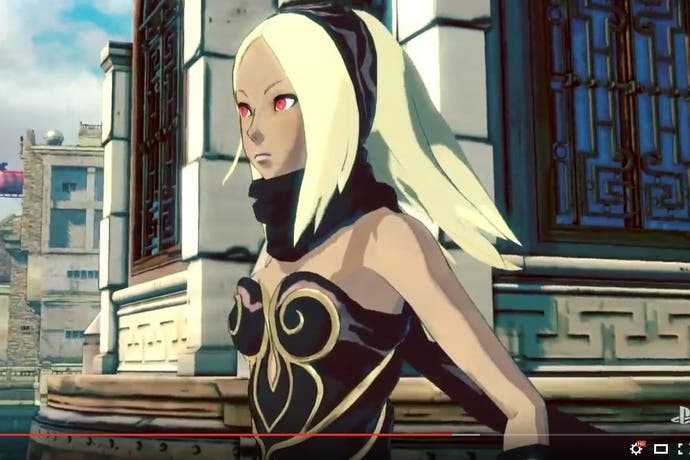 Sony has announced Gravity Rush 2 for PlayStation 4. The sequel was announced quietly a couple of years ago at the Tokyo Game Show but with no platform attached.
Gravity Rush 2 will arrive sometime next year and appears to have co-op, judging by a trailer shown at the 2015 Tokyo Game Show this morning. Otherwise the flying, third-person action mayhem of Gravity Rush is intact, and in impressive colour and style.
Sony also announced that Gravity Rush 1, a Vita game we loved, will come to PS4 courtesy of HD remaster supremo Bluepoint Games. All DLC released on Vita will be included in the game. Gravity Rush Remastered will be released in Europe 10th February 2016.