Google Maps April Fools' gag lets you play Ms. Pac-Man
Street eats.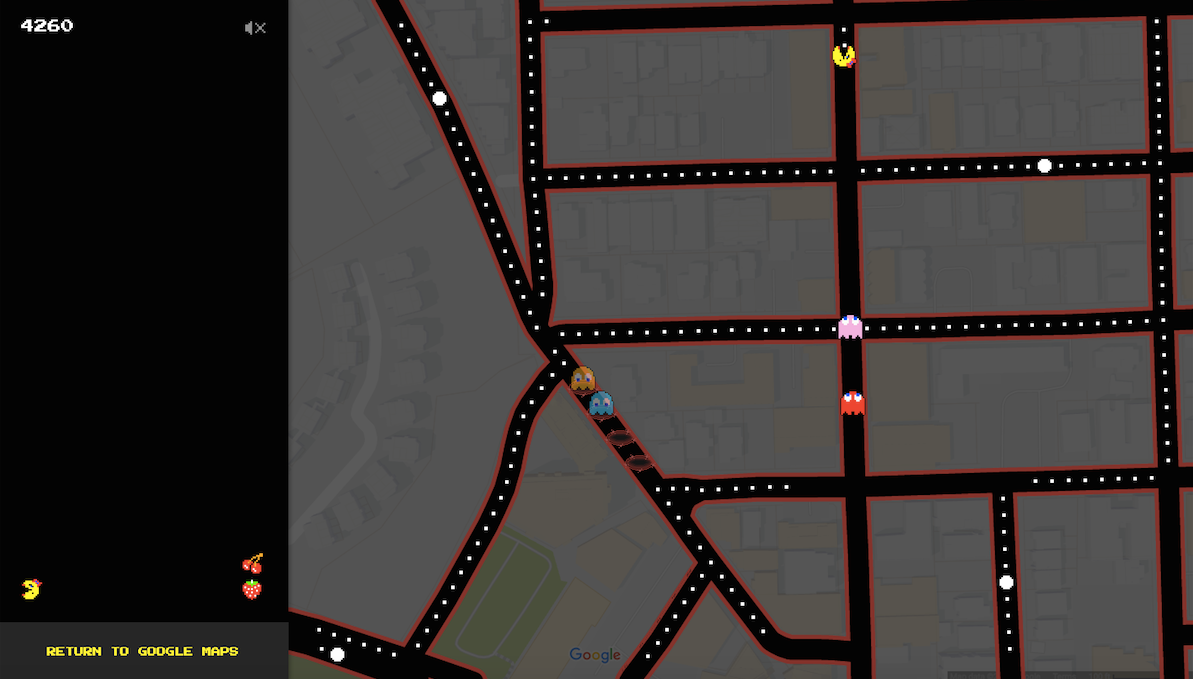 Two years ago Google Maps added an April Fools' Day East egg allowing the navigation software to play a round of Pac-Man. Now that gag has been reprised only with Ms. Pac-Man, because it's 2017.
Simply boot up the software on your mobile device or go to the web-based browser version and you'll see a prompt to "insert coin". Hit this and you'll be whisked away to a random location with familiar pellets dotting the landscape as you guide Ms. Pac-Man on her merry, gluttonous way.
This Bandai Namco-related gag isn't as good as the real Ms. Pac-Man as city streets don't necessarily translate into solid single-screen arcade stages (indeed the wraparound effect is a little unpredictable as certain streets link up with odd continuations across the map), but it's still an amusing diversion nonetheless.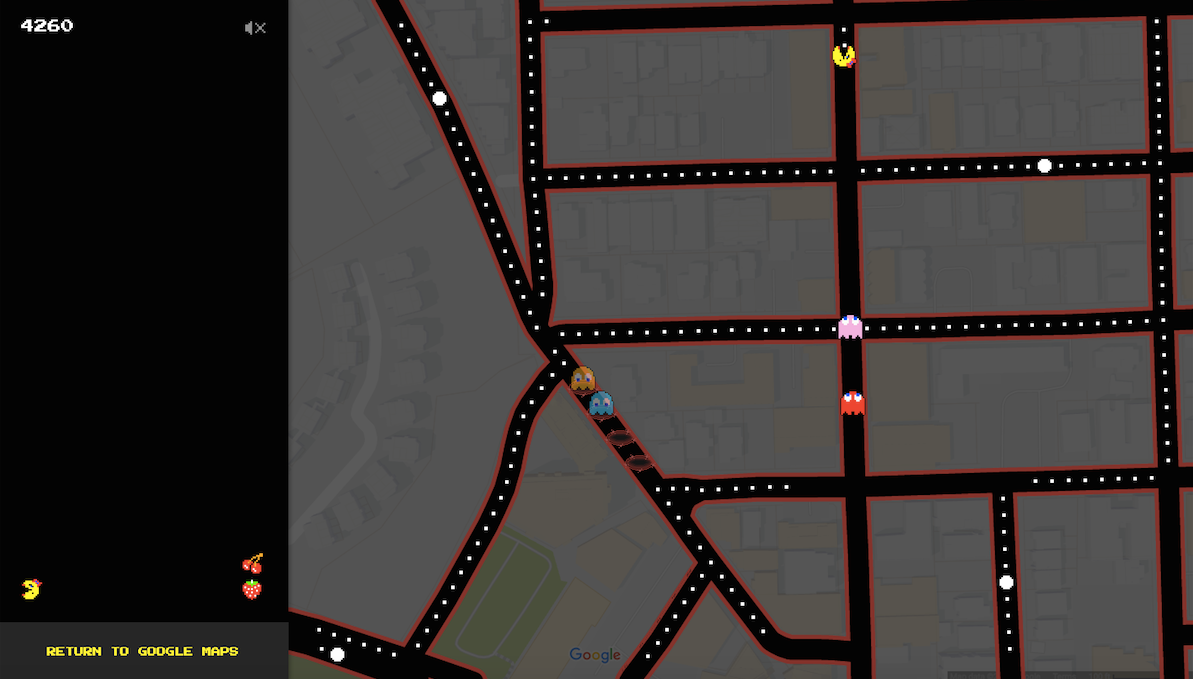 Google is no stranger to game-related April Fools' Day gags as it previously inserted Pokémon into the real world, years before Niantic would do the same in Pokémon Go, and in 2012 it turned real-world maps into 8-bit renditions that would not have looked out of place in an 80s RPG.