Google Maps launches April Fools' Pac-Man mode
There goes the rest of the afternoon.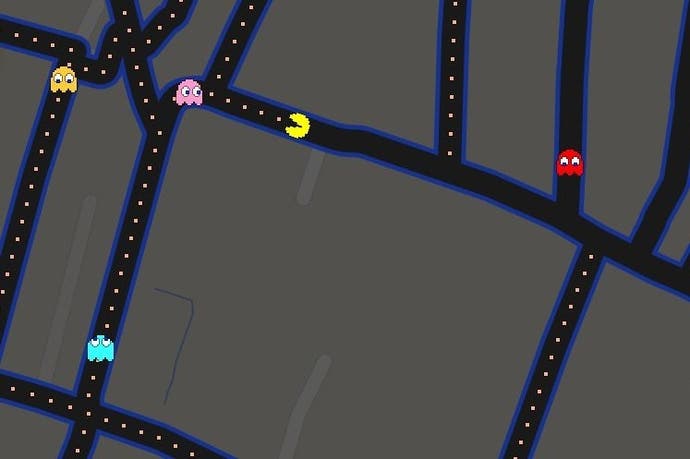 Google has launched one of its annual April Fools' Day jokes a little early - you can now activate a Pac-Man mode for Google Maps.
The offering allows you to scroll to the area of your choice and see it automatically turned into a map for Pac-Man to explore.
Roads become pathways for Pac-Man and the Ghosts, which then wrap around edges of the screen.
"It's the most exciting thing that's ever happened to Haywards Heath, put it that way," commented Eurogamer guides editor John Bedford.
Here's the co-ordinates for Eurogamer down in Brighton.