GoldenEye design legend to give Norwich Games Festival keynote
Doak corral.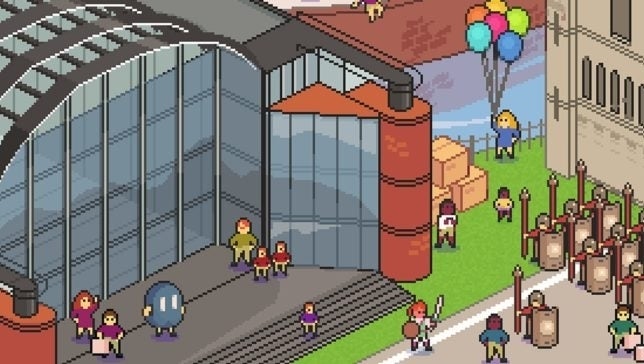 Norwich Games Festival, which runs next week from Monday 27th May to Saturday 1st June, will host legendary Rare designer and Free Radical Design co-founder David Doak.
Known for his design work (and cameo) in GoldenEye 007 and for creating the brilliant TimeSplitters series, Doak will share recollections from his time at two of the UK's best-loved studios.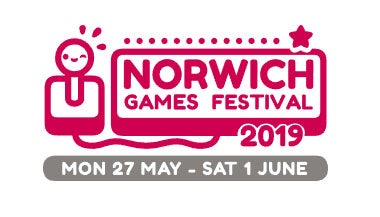 Doak's talk is free to attend, and will be held at 6pm on Thursday 30th May within Norwich's Forum auditorium.
The Norwich Games Festival website has a full programme of events to peruse, including a workshop with Media Molecule on developing levels within Dreams, several talks on how to get into the games industry, film screenings, board games evenings, and an exhibit going behind the scenes on Bandersnatch, Netflix's recent Black Mirror interactive movie.
If you're in the area next week - which, not so coincidentally, is half term - then it's well worth a visit. Everything's free, geared towards a family audience, and Norwich is a very fine city.