Free giveaway: 1000 Early Access keys for Epic's new shooter Paragon on PS4 or PC
Start playing now and carry your unlocks to the full game.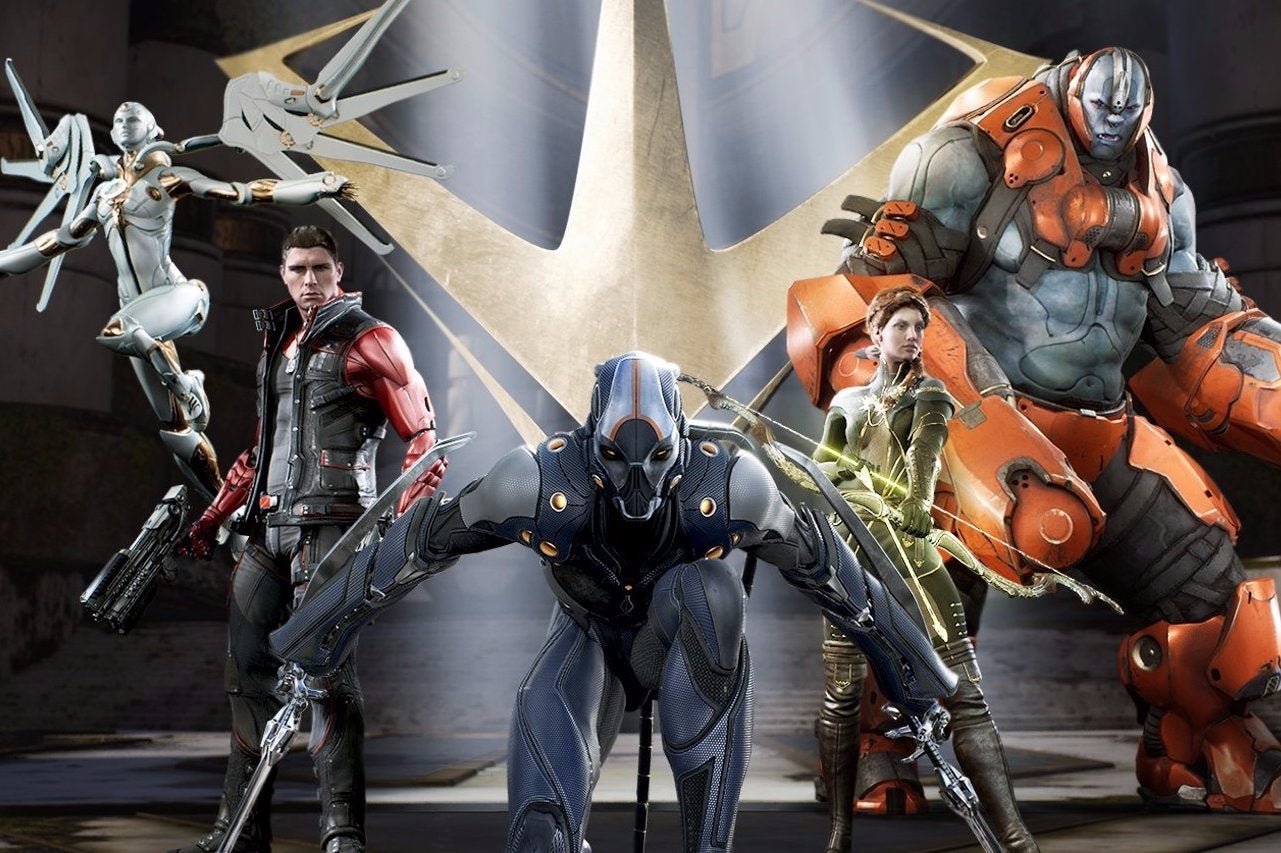 The developer that gave us Unreal Tournament and Gears of War is back with a new, MOBA-based shooter. Our resident MOBA nerd and Overwatch obsessive Chris Bratt reckons it's good, and now you can try it for yourself: we've got 1000 early access codes to give away, usable on PS4 or PC.
These are proper Early Access accounts, not beta keys, so if you get one you can start playing right away, and any progress and unlocks will carry over to the full game when it releases later this year.
You can enter through the widget below - you can either follow us on Twitter or YouTube, sign up for our very fine newsletter or visit our Facebook page to get your chance to win, and the keys are first come, first served. If you're quick enough you'll get a code that you can redeem through the Paragon site - you'll need to create an Epic account to do this. Each key can be used for PC or PS4, and for PS4 play you'll need to link the Epic account to your PSN account and download the Paragon app from Marketplace.
You can find out more about Paragon on the official site. Best of luck!