Gianluca Vialli helping make "football lifestyle simulation" Lords of Football
Oversee footballers' behaviour when the lights go down.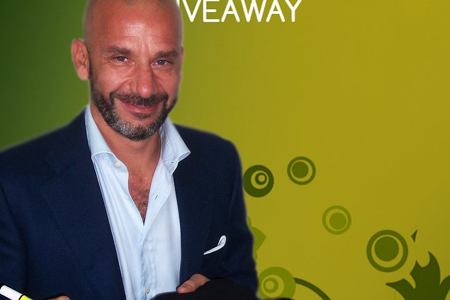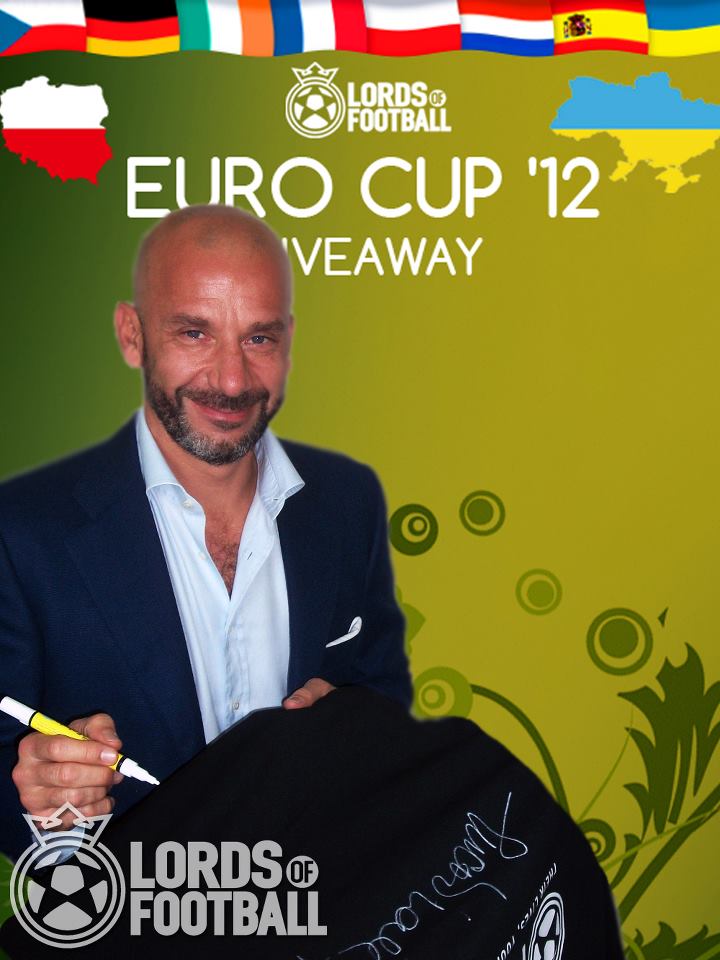 Chelsea FC legend Gianluca Vialli is helping a small Italian developer make a "football lifestyle simulation" video game called Lords of Football.
Due out on PC this summer, Lords of Football is a football management sim akin to Football Manager and Championship Manager, but you also have to oversee your players' performance "when the lights go down and the vices start emerging".
What this means, exactly, we're not sure. But given footballers are all lovely, we don't expect any court cases, any bar room brawls or any kiss and tells from wrinkly prostitutes. No. None at all.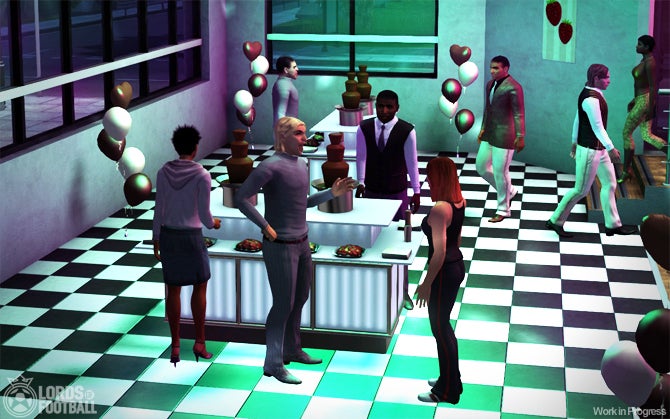 Italian developer Geniaware is making the game "under the watchful guidance" of Vialli, who was for a time the greatest player in the world (when he played for Chelsea) and the greatest manager in the world (when he managed Chelsea).
Apparently what happens on the pitch is directly related to what happens off it. Bet Vialli knows a thing or two about turning up for training with a pounding headache (from all the thinking about tactics, of course).
What follows is a real-life description of the gameplay: "The new training editor - seen for the very first time (in the screenshots below) - hints at the incredibly deep tactical options available within the game. Push your players to the limits and they'll raise their game - but watch out for them looking for ways to relax in the evenings."
Player psychology also comes into play, because you have to cope with skill and egos on and off the pitch.
Development director Sean Griffiths said: "Never before has a game captured everything about the lifestyle of football - from the highs of taking a team to the top of the league, to the lows of the tabloid headlines."