Ghostbusters: The Video Game remaster listed by Taiwanese ratings board
What Gozer round comes around.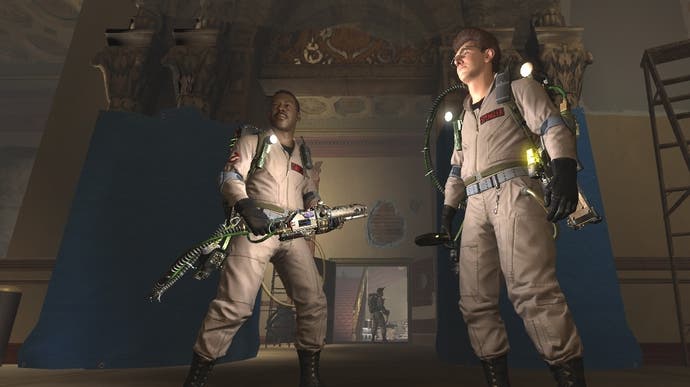 It looks like developer Terminal Reality's fab 2009 Ghostbusters video game might be getting the remaster treatment - if a new listing from the Taiwanese ratings board is to be believed, at least.
Ghostbusters: The Video Game, if you're unfamiliar, released for Xbox 360, PS3, and PC back in 2009 - and offered a third-person action romp that was, from a purely mechanical perspective, merely alright to actually surprisingly good.
On the merely alright front, there's a lot of traipsing around linear environments with not a whole lot to do. Thankfully though, things take a turn for the properly good courtesy of the game's wonderfully satisfying, proton-pack-wielding combat, which is consistently enjoyable, and pretty much top-tier wish fulfilment for any 80s child.
Where Ghostbusters: The Video Game goes from good to great, however, is in its authenticity. Right from the opening Columbia Pictures ident, ripped straight from the start of the original Ghostbusters movie, the game is a pure nostalgia overload. And it does a wonderful job of capturing the verve and wit of the beloved franchise - in large part thanks to heavy involvement from original Ghostbusters scribe Dan Aykroyd.
Aykroyd repurposed all sorts of unused ideas from earlier movie treatments, and even reprised his role (along with the other original Ghostbusters: Bill Murray, Harold Ramis, and Ernie Hudson) specifically for the game. Cue jokes, a pitch-perfect atmosphere, and some wonderfully imaginative set-pieces, all adding up to Grade-A fan-pleasing fun.
All of which is to say that there are a lot of people who'd probably delight in seeing the game get the loving remaster treatment teased in a new listing on the Taiwanese Game Software Rating website. According to the listing (as spotted by Resetera), the newly enhanced version is matter-of-factly titled Ghostbusters: The Video Game Remastered, and is scheduled to arrive on Xbox One at some future point. No other platforms are referenced.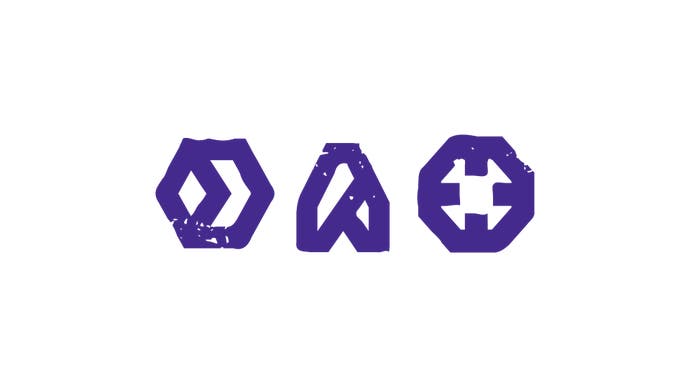 It's supposedly being handled by Shaq Fu: A Legend Reborn and NBA Playgrounds developer Mad Dog Games, and even has a promotional URL, although it's currently inactive.
Of course, without official confirmation, there's no guarantee the Ghostbusters video game remaster is a real thing that will ever see the light of day - although ratings board leaks have frequently proven fruitful in the past. However, with Aykroyd prepping Ghostbusters 3 for release in cinemas next summer, and with the video game celebrating its tenth birthday this year, now would seem as good a time as any to resurrect Terminal Velocity's fondly remembered Ghostbusters outing.