Ghost of Tsushima and other PS4 games are on sale for Christmas
With drops on God of War, Uncharted and Spider-Man, too.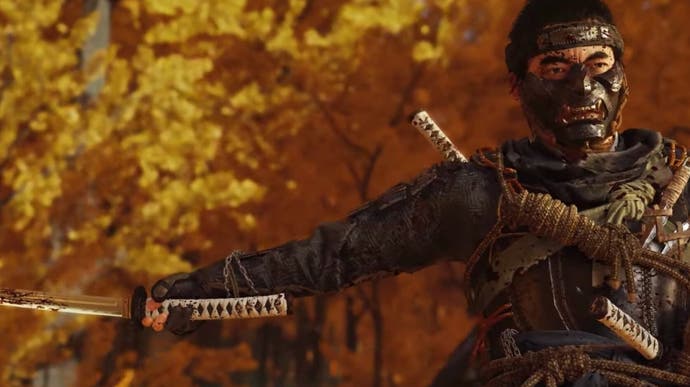 As we make the final stint towards the holidays, retailers everywhere have begun lowering prices on products. And PS4 games are a notable trend for sales right now, with discounts on many from console classics to recent hits.
And while there's no truly mind-blowing prices here, it has to be said that with many buying consoles for the holidays or in the wake of Black Friday, those who are looking to build up their gaming library a little could do a lot worse than to look through some of these great games we've collated below.
All these games and many more are also playable on the PS5. And though PS5 stock isn't exactly abundant right now, we've got regular updates on that right here!
And there's even more discounts besides that here at Eurogamer, provided by your friends at Jelly Deals! Check out the cheapest place to get the Oculus Rift S, or look to see where you can get the new Nintendo Switch/Ring Fit bundle! Or you can always follow Jelly Deals on Twitter, where we're always updating you with discounts on everything, everywhere!