Get $50 GameMaker: Studio for free!
And make your own Hotline Miami.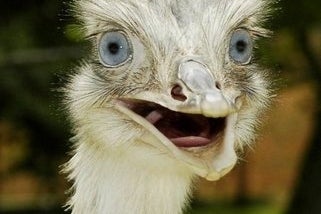 Usually you have to pay $50 for it, but for a while the Standard Edition of GameMaker: Studio - a game making tool would you believe - is currently free.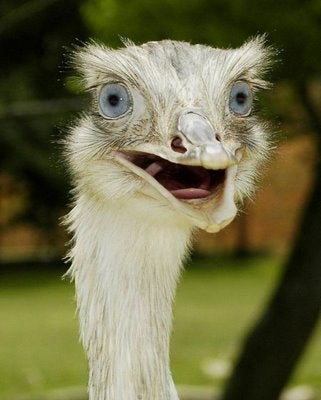 This is the tool used to build games such as Hotline Miami, Gunpoint and the original Spelunky.
Grabbing the Standard Edition is a bit of a faff, but I did so I'm sure you can.
First you need to download GameMaker: Studio from developer Yoyo Games website (which is having a bit of technical difficulty at the moment but wasn't an hour or two ago). When the software is running, right-click on the system tray icon to check Beta Update Channel. If it's checked, try unchecking it and then checking it again.
When that's done, you'll be prompted to download the latest version. When that's done, you'll see a screen showing the three versions; the Standard Edition is in the middle. All you have to do at the moment is enter your email address to to receive a licence code to redeem it with. This was sent through in minutes to me.
Pop the code in and hey presto, your free Standard Edition of GameMaker: Studio is ready for you to create your masterpiece with.
Thanks Yoyo Games!