GeoPOT! PlayStation 3 hacker arrested
For possession of marijuana.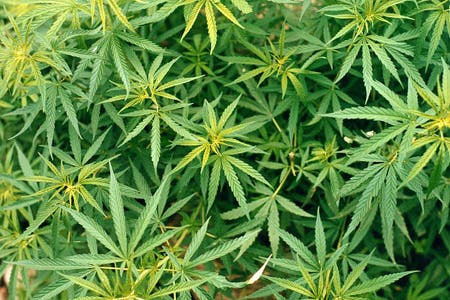 George Hotz, aka Geohot, the man who hacked the PlayStation 3, has been arrested for possession of marijuana.
He was on his way to the SXSW conference in Austin when he was arrested by police in Sierra Blanca, Texas, AbovetheLaw.com reports.
22-year-old Geohot earned internet fame when he jailbroke the iPhone in 2008. He followed that up by collaborating with a hacker group to crack the PlayStation 3 wide open. Sony then hit the US courts before both parties settled.
He had been working with Google and, more recently with Facebook, before being cuffed by the police.
Hotz, apparently, holds a medical marijuana license in California, where he lives. In the glove box of his car he kept ¼ oz. of marijuana and chocolate edibles equivalent to less than 1/8 oz., a source familiar with the case told the website.
That was enough to set the sniffer dogs barking. Then, according to the report, there was some argument over the value of the drug in possession - the local sheriff apparently took the whole weight of the chocolate as the proper measure, valuing it at $800, instead of the $15 Hotz allegedly paid for it.
Hotz was booked for a felony and posted $1500 bail. He is yet to comment on the matter.