Gearbox announces new game, but it's not Borderlands 3
Project 1v1 is first-person combat with collectible card strategy.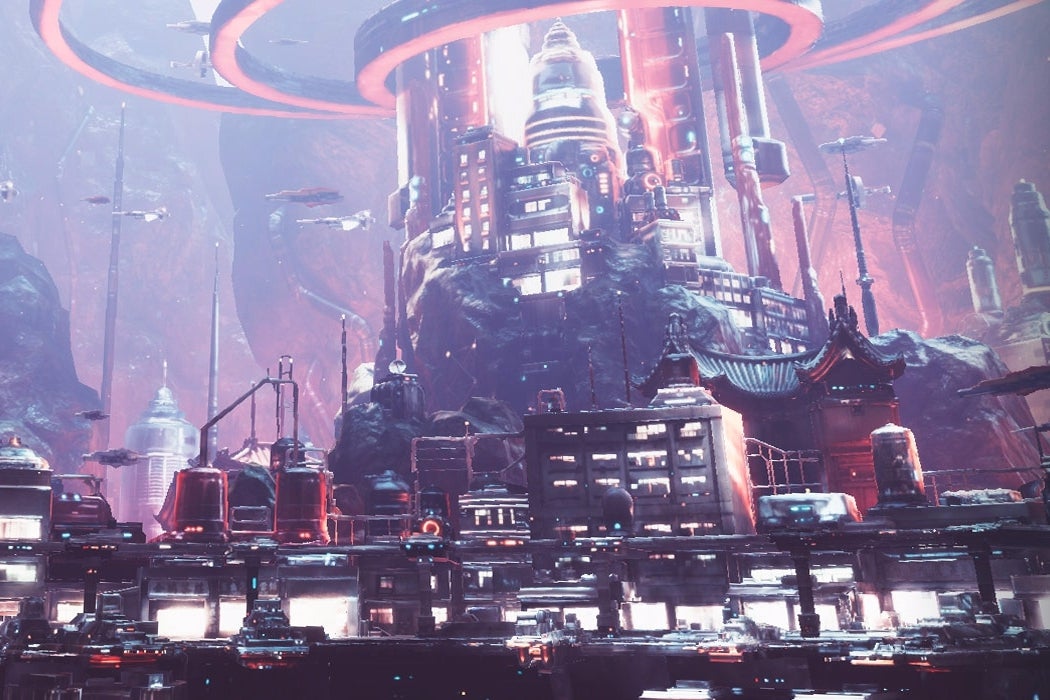 Gearbox has announced a new game, but it's not the game you were waiting for.
While work on the next Borderlands bubbles away, Gearbox has reserved some of its development effort for an entirely separate project.
The mysteriously-named Project 1v1 is a first-person shooter where one player must fight off a single opponent.
"Project 1v1 is the code name for Gearbox's top-secret, in-development, competitive first-person shooter that combines the action of fast-paced 1v1 first-person combat with the metagame strategy of a collectible card game," the game's website notes.
Concept art on the site points to a futuristic sci-fi setting: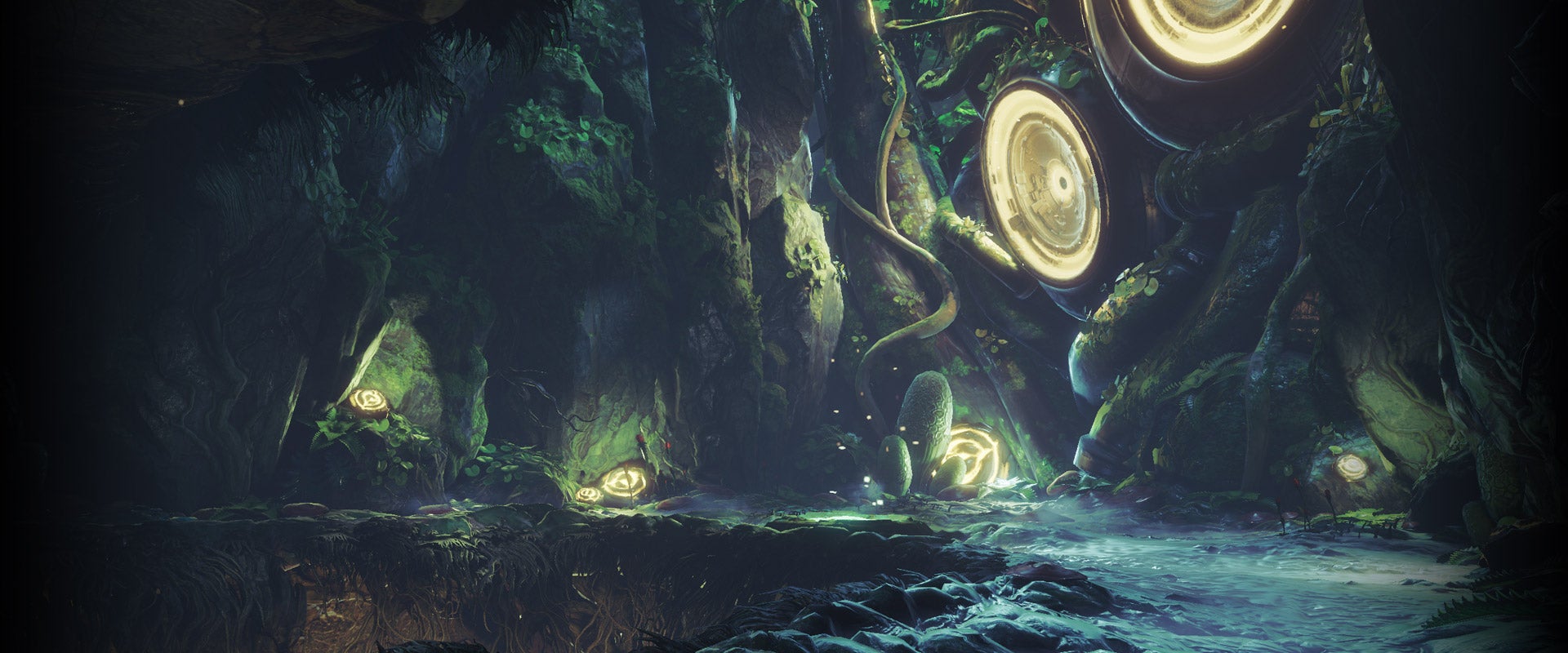 "Project 1v1 will be holding a short Closed Technical Test this summer. We are looking for a limited number of players to test the online infrastructure and learn what players like you think about the game in order to inform and influence future development. The test will be held on North American servers, so international players may experience decreased performance."
You can sign up to be part of the test now via the above link.
Modes available will include Ranked, to play against an equal opponent for experience and "crates containing new cards", Challenge, for play against friends, and Arena, to "challenge the current Arena champion - and win to take their place".