Gamestation website to close next week
Pre-orders and account details transferred to GAME.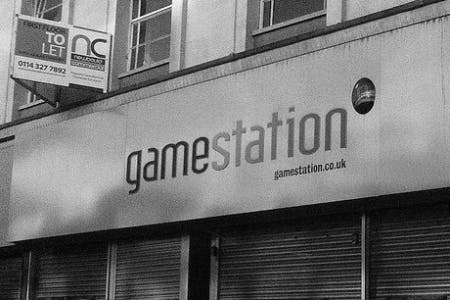 UK retailer Gamestation will see its website shut down next week, as the company's GAME overlords continue plans to axe the entire Gamestation brand.
Customer accounts, personal details and outstanding pre-orders will all be transferred to the GAME website.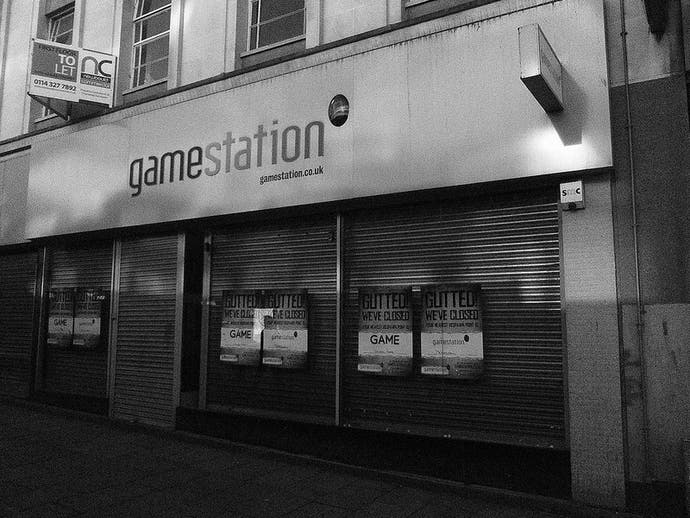 Those using the site will see "no disruption" to their service, a Gamestation statement promised. You'll just type in a different address to get there.
"First and foremost, your account details are completely safe. Both GAME and Gamestation were sister brands under Game Retail Ltd, so your details are still being held securely as before. You will simply access your account through a different website from 29th October."
Gamestation Elite XP points and achievements will be transferred to GAME's Reward Card scheme. Elite cards will remain active for users to merge their details onto a Reward Card, either in-store or via an upcoming smartphone app.
"We'd like to thank you for being a great customer over the years, and we've truly enjoyed delivering the best in gaming to each and every one of you," Gamestation's statement concluded. "Happy gaming!"
Last month GAME announced plans to completely retire the Gamestation brand. Gamestation's remaining 122 high street shops will be re-branded as GAME outlets in due course.