GAME staff brace themselves for Animal Crossing: New Horizons stampede as stores stay open amid the coronavirus outbreak
"It's becoming very tiring and frustrating for a lot of us."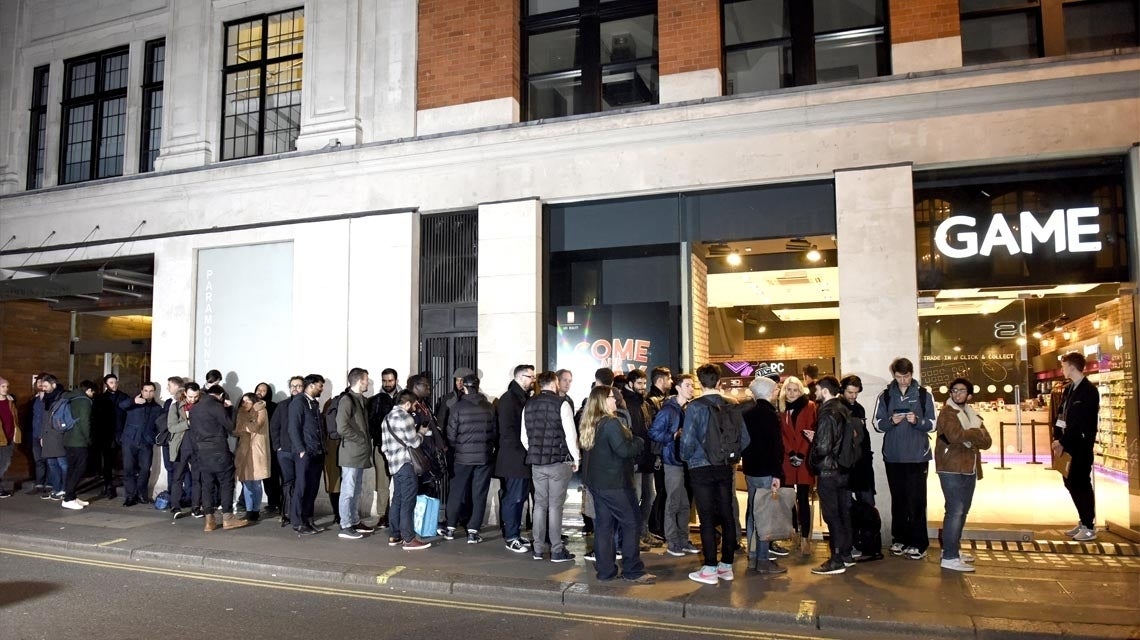 GAME staff are bracing themselves for a busy weekend as Nintendo Switch exclusive Animal Crossing: New Horizons goes on sale amid the coronavirus outbreak.
Earlier this week Eurogamer reported on the concerns of GAME staff, who are faced with interacting with the public at a time when the government has encouraged all non-essential workers to stay at home.
Multiple unconnected sources who work at GAME, who asked not to be named out of fear of reprisal from management, expressed concern about the company's handling of the coronavirus crisis as it keeps its 247 stores open during the launch of big hitters Doom Eternal and Animal Crossing: New Horizons. There is also a concern about reduced staff as parents are forced to stay home to look after children following the closure of schools.
One assistant manager told Eurogamer: "my colleagues and I are increasingly getting worried by the seemingly lack of action or concern from our head office." GAME has yet to comment to Eurogamer despite repeated requests.
Staff tell Eurogamer they are now starting to see an increase in footfall as people stock up on games in anticipation of being forced to self-isolate by the government. "This is before we even consider the new releases and the increased volume of phone calls as people enquire as to whether we are open for the new titles so it's likely to be a very busy weekend," one person said.
GAME has instructed staff to deep clean their stores without providing extra hours for staff to cope, we understand. In social media posts GAME stores called on customers to wash their hands before they enter a store, use contactless payments "if possible", keep 1-2 metres away from others while in-store, and stay at home if they're feeling unwell. "There's always digital!" reads a tweet.
"GAME seems to expect us to balance the sudden increase in customers with the daily deep cleaning along with usual every day tasking we do already, all without getting an increase in man hours," one source said.
"It's becoming very tiring and frustrating for a lot of us. We have no idea if or when the company will decide to close down the stores."
Another person said: "How we are meant to maintain cleaning standards and serve a greater volume of customers with no extra hours is something only possible in the imaginations of those in head office."
One member of staff at a GAME store told Eurogamer they were told they would be regularly supplied with hand sanitiser, but this hasn't happened.
"In our store we are bringing our own where we can or colleagues have been kind enough to share to make sure we are as clean as possible, and I've been told from friends in GAME stores across the country it's the same there too," they said.
Staff are also concerned GAME's instructions to customers do not go far enough. Where companies have decided to go cashless and only accept card and contactless transactions, GAME has released a customer notice to be put in stores asking them to go cashless "where possible".
"This isn't a comfort to us as we know it only takes that one person who has the virus who can't pay by card to pass it onto staff members," said a concerned source. "It feels like they are willing to risk our health just to complete a sale if the customer hasn't got an alternative."
One member of GAME's staff told Eurogamer one of the problems the company faces is it is unable to convert in-store pre-orders into online orders that are then delivered to customers direct because "the systems are so old and awful".
GAME sold Doom Eternal in-store two days before its release date, a move that was unannounced from publisher Bethesda but revealed on social media by GAME. Tweets were then deleted.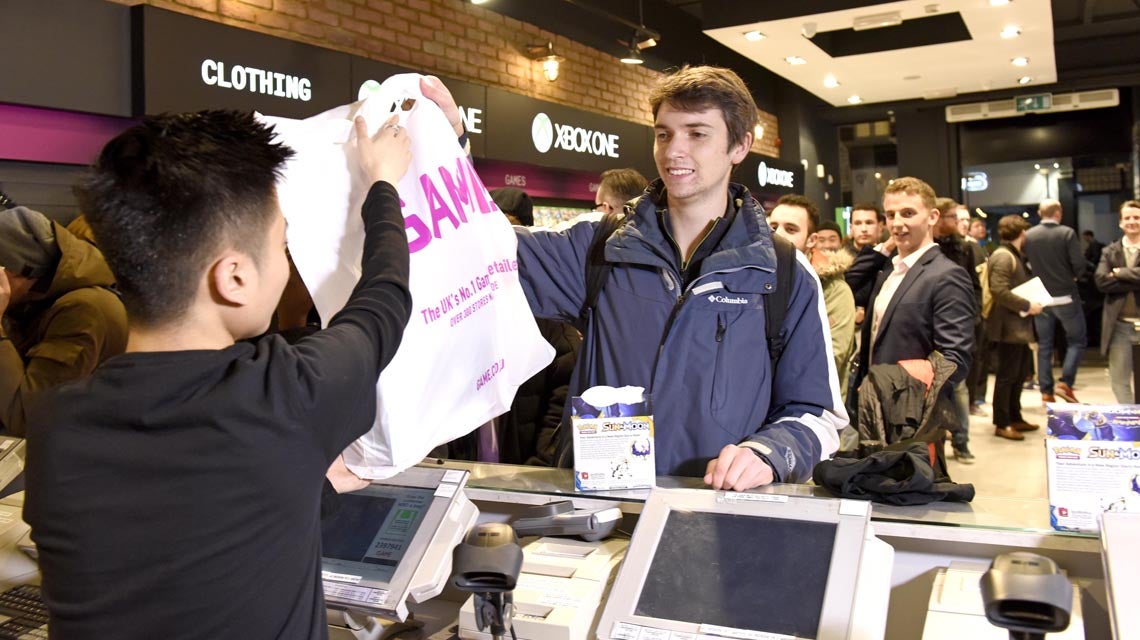 It's not just GAME staff on the frontline who are concerned, either. One member of staff told Eurogamer "head office morale is just as low as stores".
"I think trying to get people to pick up Doom early is socially irresponsible but I can also see why they want as much money in the tills before the inevitable shutdown," one source said.
"This has all been born out of the fear of stores closing and the fact we can't turn store pre-orders into online orders and ship them out directly. And as stores are still the biggest channel, that's a lot of lost sales."
Eurogamer understands GAME's head office in Basingstoke is running a work from home test today, 20th March, but as it stands staff are due back in the office on Monday. One source told us Animal Crossing: New Horizons saw an online sales spike yesterday on GAME's website after Amazon revealed it was unable to confirm it could fulfil orders for launch day. As a result, head office staff were asked to help pick and pack orders in GAME's nearby distribution centre because of the additional purchases - with an emphasis on distancing within the warehouse itself.
Meanwhile, the government has yet to force the closure of shops, and while this remains the case, it seems GAME will keep its stores open. But staff have called on GAME to act now.
"We are all hoping that they make the decision soon before the government essentially forces all non-essential companies to shut but right now that doesn't feel like it's happening," said one member of staff.
"I'm only continuing to go in because the company nor the government have made any assurances that we'll get paid if we go off and we all have bills to pay."