GAME to take on CEX with new pre-owned focused stores
But GAMEtronics brand will also sell new games and hardware.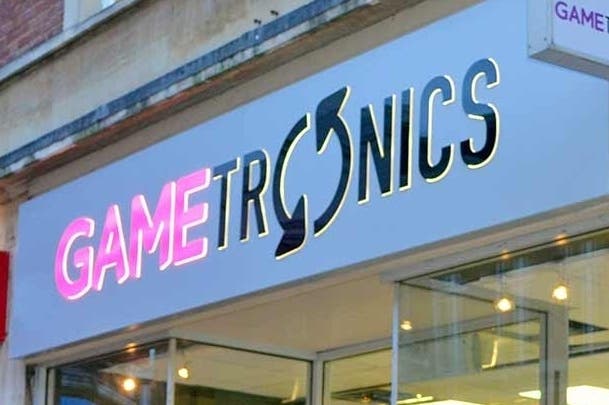 UK retailer GAME has re-launched two of its stores under a new brand, GAMEtronics, which will focus on selling pre-owned items.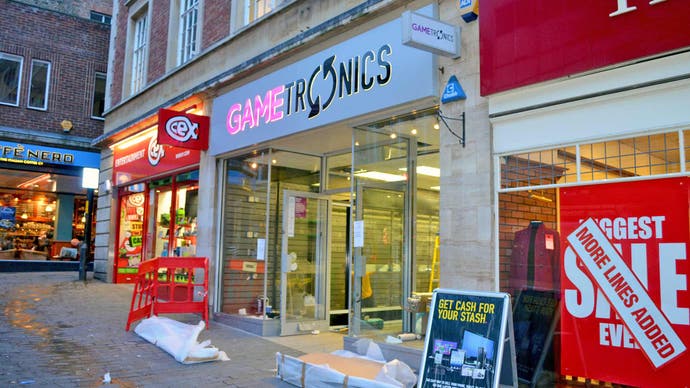 Yet the new chain will also sell new gaming hardware, software, accessories and digital content.
GAME already lets you trade in a variety of electronics for cash or in-store credit, but GAMEtronics will widen this further - with a range to rival fellow high street pre-owned chain CEX.
"Gamers can now trade in all kinds of tech devices, from consoles and software to tablets, phones, laptops, cameras, TV's and sat navs," a GAME spokesperson told Eurogamer.
"[This] makes purchasing new releases, digital content and in particular the next gen consoles even more affordable. GAMEtronics is a great way for even more gamers to take the leap into the next generation of gaming."
The move also marks a return to a dual-brand strategy for GAME, which ditched its core gamer-orientated Gamestation label back in 2012.
The first two GAMEtronics stores are situated in Cambridge and Lincoln - and Master Chief turned up this morning to cut one of the ribbons: