Frontier share price plummets following F1 Manager 2022 flop
Blames "increased player price sensitivity".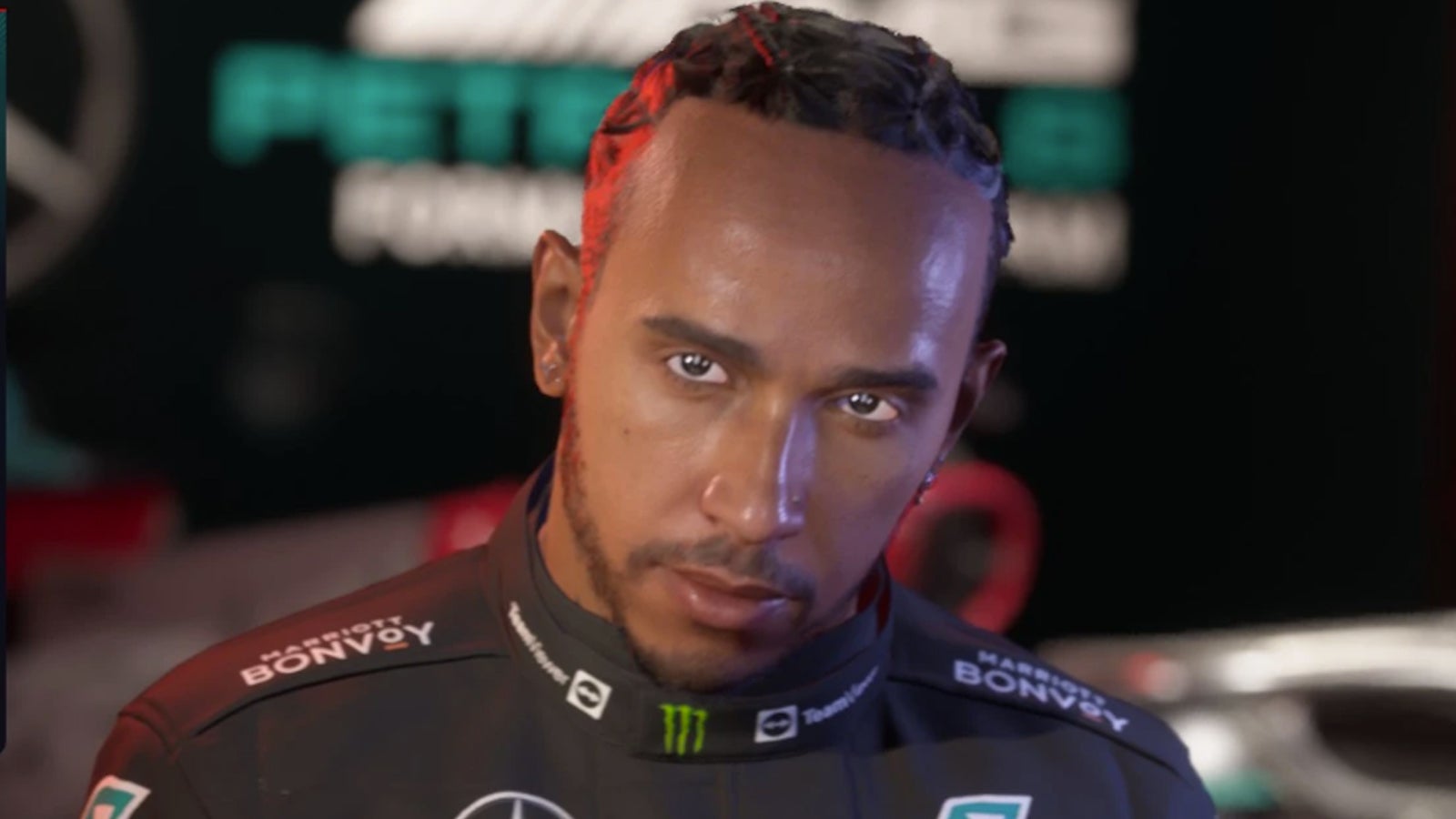 Planet Coaster developer Frontier has seen its share price drop by 40 percent after the studio admitted its recent release F1 Manager 2022 had failed to meet sales expectations.
F1 Manager 2022 was an important launch for Frontier, announced as the first game in a new and lucrative annual franchise for the studio, following the studio's previous sales disappointment Jurassic World Evolution 2.
But while initial "player engagement at release in August 2022" was "broadly in-line with original expectations", interest in the game soon dropped off and could not be revived despite "key holiday season price promotions", Frontier admitted in a financial update.
Frontier blamed this as being "potentially due in part to increased player price sensitivity related to worsening economic conditions".
In October last year, Frontier announced it was ending post-launch support for F1 Manager 2022 less than two months after release - a statement which drew sharp criticism from fans who felt Frontier had pulled the plug too soon, with too many bugs and incomplete features still to be addressed.
Frontier issued another statement shortly afterwards, acknowledging the negativity, and saying it would "continue to support the game" with some small bug fixes.
F1 Manager 2022's failure to set tills ringing has left UK developer Frontier unable to meet its annual sales targets, with a knock-on effect expected next financial year too.
Sales of the company's back catalogue - such as Elite Dangerous, Planet Coaster and Planet Zoo - were similarly "below expectations" despite end of year sales.
"It is very disappointing to be resetting our financial expectations," Frontier boss Jonny Watts said. "As CEO, I am driving a change in emphasis to increase focus on our core strengths and skills, with particular attention to increasing the return on investment that we achieve from our world-class teams. We intend to grow the number of our development teams to increase the cadence of new releases, whilst continuing to nurture our existing portfolio, to achieve sustainable growth."