Friday the 13th: Killer Puzzle delisted this month due to licensing issues
Will Dead by Daylight be affected too?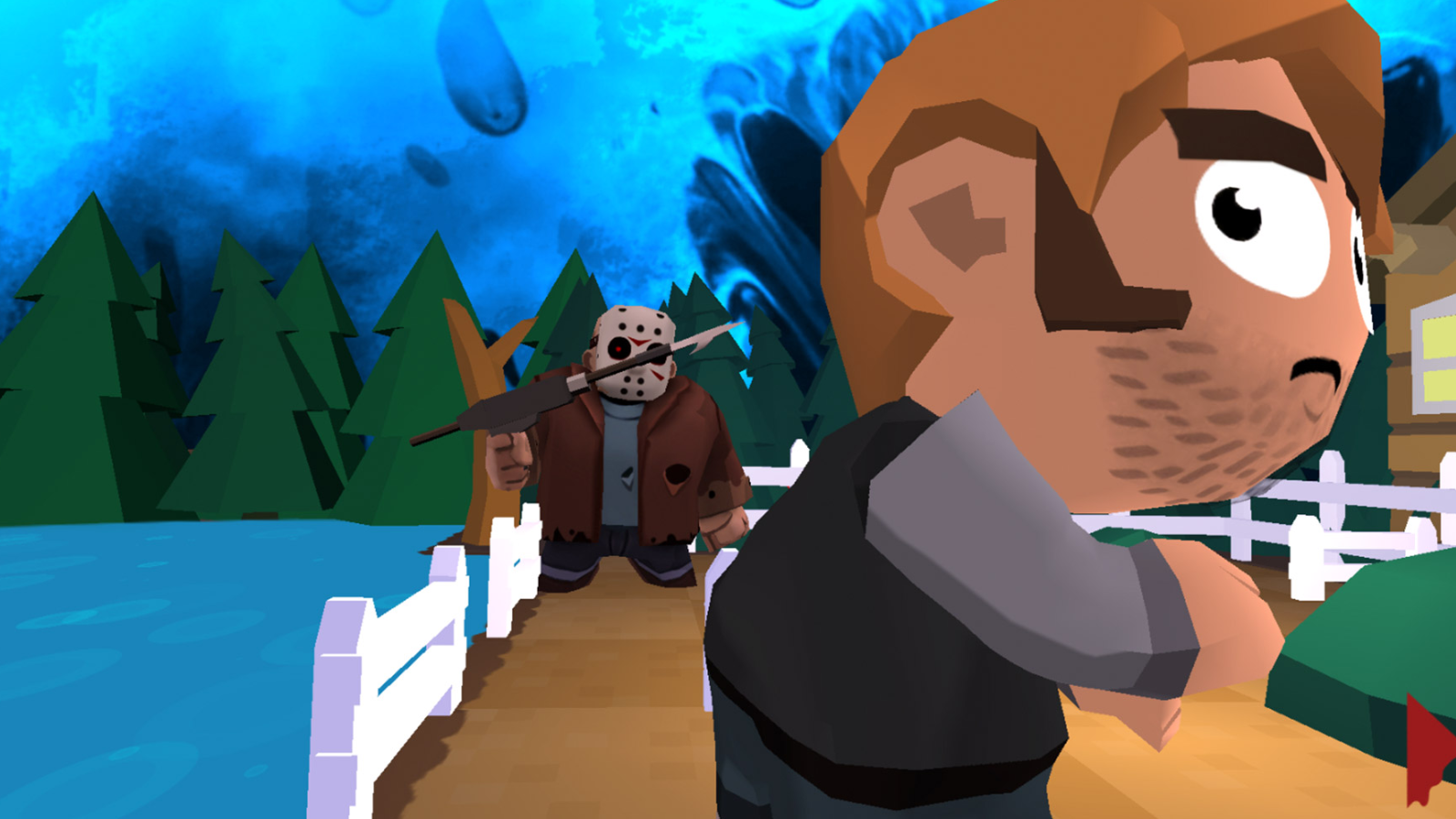 Friday the 13th: Killer Puzzle will soon be delisted across all platforms due to an inability to renew the license.
From 23rd January, the well-received puzzler will no longer be available to download across Steam, Apple and Google stores, Switch, Xbox, and PlayStation.
Any players who have already downloaded the game will continue to have access, developer Blue Wizard Digital assured on its website.
"We sincerely apologise for the inconvenience and disappointment this has caused. All of us at Blue Wizard are absolutely crushed as well - F13: Killer Puzzle was a game we were so incredibly proud to share with you for the past five years," reads a statement from the developer.
First released in 2018, the puzzle game sees players helping killer Jason Voorhees to slay chibi-styled campers across over a hundred levels, finding the best path to kill his victims.
"A smart and charming puzzle game that has respect for your time and money," Malindy Hetfeld wrote, recommending it in Eurogamer's Friday the 13th: Killer Puzzle review.
Licensing issues have affected other Friday the 13th projects too. The asymmetric multiplayer horror game based on the franchise ceased creating new content in 2018 and then had its servers shutdown in 2020.
Rumours are circulating that Dead by Daylight will also be affected, as it includes Leatherface as one of its popular Killers. Developer Behaviour Interactive is yet to confirm this officially.