Fran Bow dev's deliciously sinister narrative adventure Little Misfortune gets first trailer
Out next year on PC.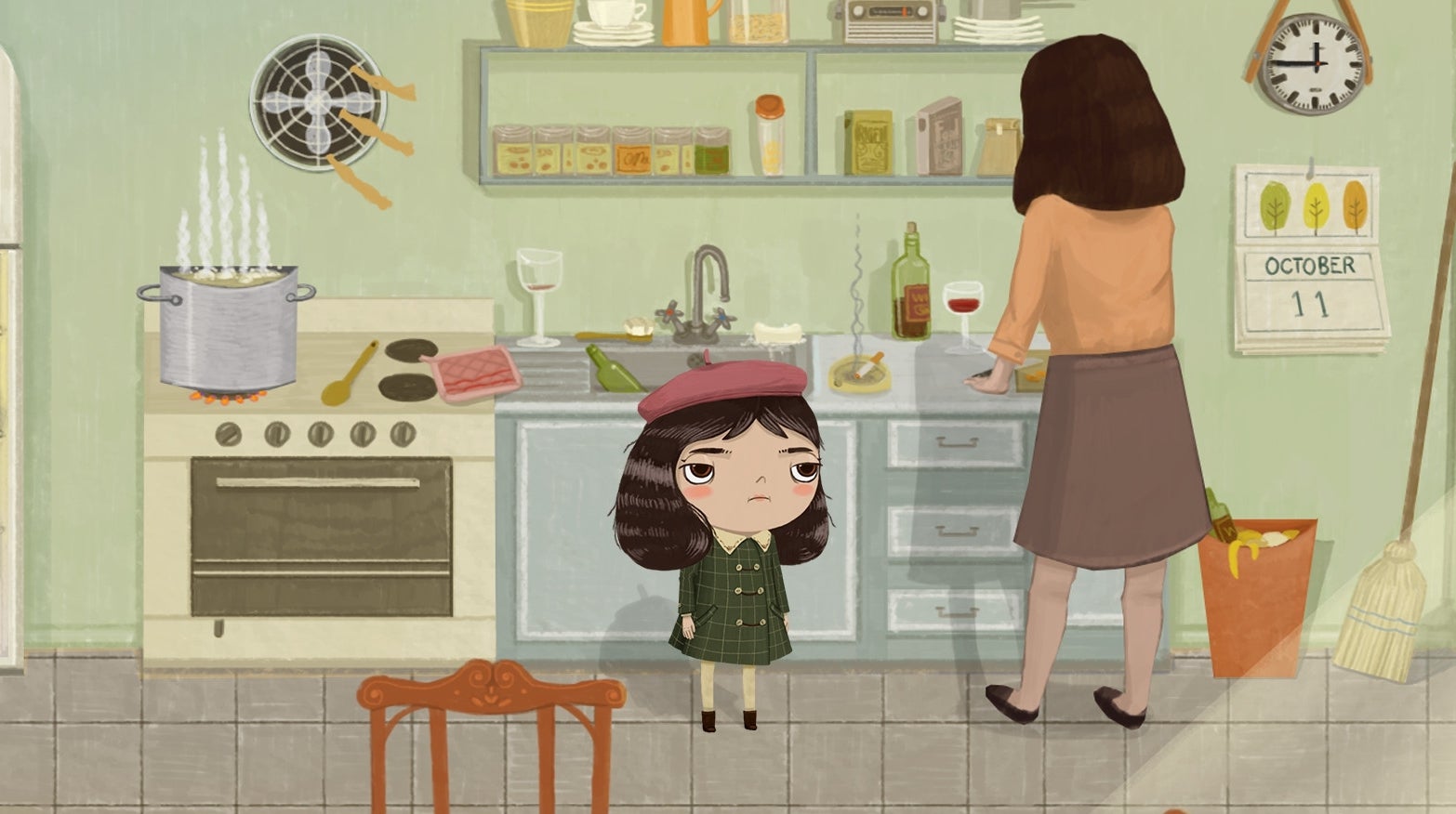 Killmonday Games, the developer behind 2015's wonderfully macabre point-and-click adventure Fran Bow, has unveiled the first trailer for its upcoming Little Misfortune, due to launch on PC next year.
Little Misfortune, which is set in the same universe as Fran Bow, charts the tribulations of 8-year-old Misfortune Ramirez Hernandez. Misfortune (and, by extension, the player) is set the task of winning the mysterious Mr. Voice's "game", in order to secure Eternal Happiness for her mother. "Mysteries are unravelled," explains Killmonday, "and a little bit of bad luck unfolds".
Little Misfortune is described an exploration-focussed interactive story, featuring characters "both sweet and dark", where the choices you make along the way have consequences.
There's not a lot more to share just yet, however, other than an intriguing list of bullet points on Little Misfortune's Steam page. "You may pet a doggy, a fishy, a wolfie, the Kraken, the kitty and the foxy," it explains, or "visit a pet cemetery with a shovel." Elsewhere, "There's a Monster!" and "missing children", or "fall in love", and "commit petty crimes".
Fran Bow, which told the tale of a young girl sent to an asylum following the gruesome murder of her parents, was a gleefully assured adventure, bouncing effortlessly between grisly horror and surreal, heartfelt fairytale. Little Misfortune looks to plays a similar trick, mixing wonder with distinctly sinister overtones, and will hopefully be another rabbit hole worth tumbling down.
Little Misfortune is scheduled to launch on PC at some point in 2019.