Fran Bow dev's adorably macabre narrative adventure Little Misfortune is out this month
As luck would have it.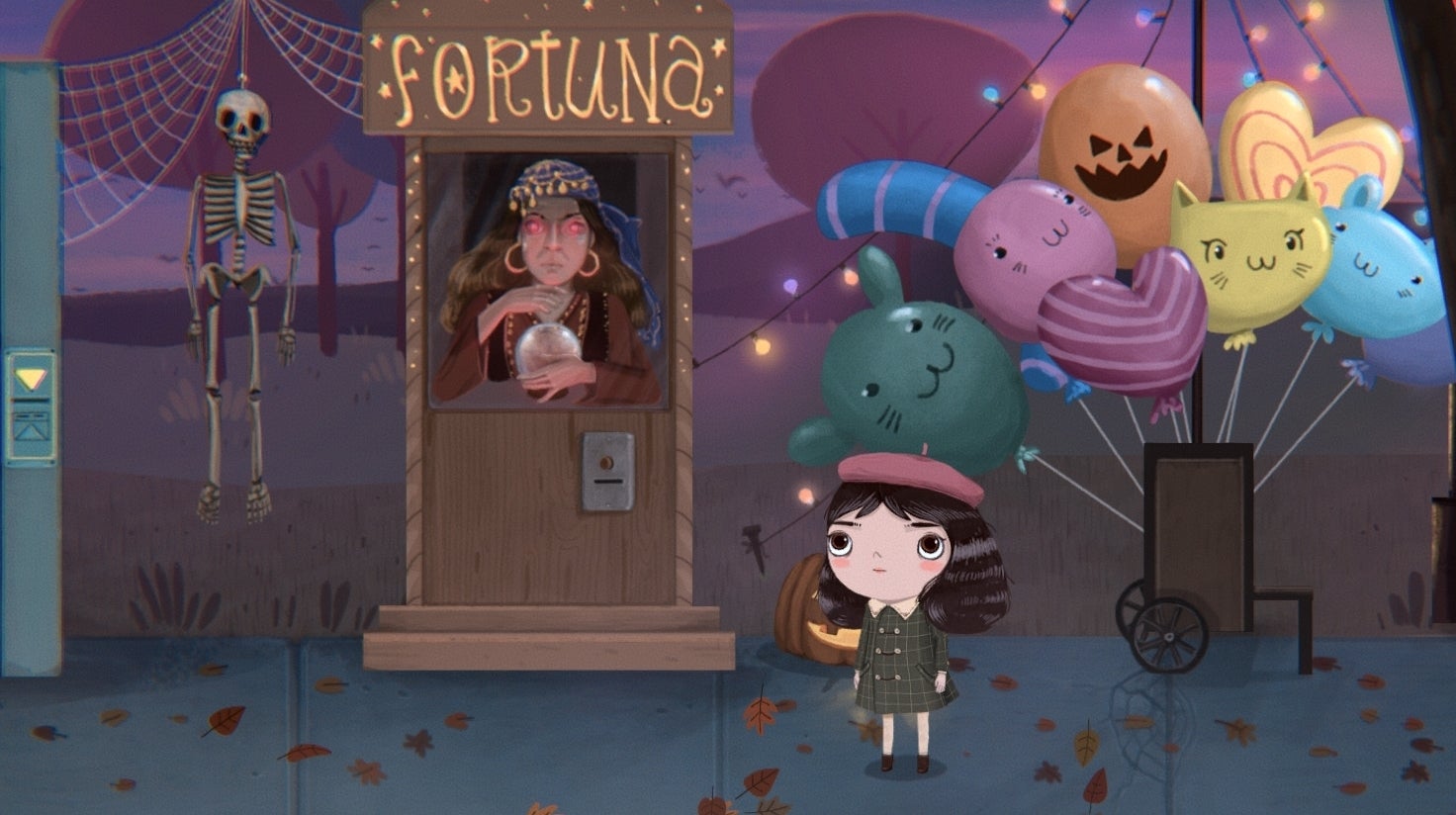 Killmonday Games, the developer behind 2015's delightfully macabre fairytale horror Fran Bow, has announced that its next deliciously sinister adventure, Little Misfortune, will be making its way to PC on 18th September.
Little Miss Fortune, which unfolds in the same wonderfully off-kilter universe as its predecessor, tells the story of Misfortune Ramirez Hernandez, an 8-year-old girl on a quest to find Eternal Happiness as a gift for her mother. She's aided by her newfound friend Mr. Voice, and together they venture into the woods "where mysteries are unraveled and a little bit of bad luck unfolds."
Killmonday describes Little Misfortune as an "exploration-focussed interactive story", in which the choices you make will have consequences. As events unfold, you'll be given the chance to "pet a doggy, a fishy, a wolfie, the Kraken, the kitty, and the foxy", visit a pet cemetery with a shovel, fall in love, and commit petty crimes. Which sounds like a weekend well spent.
Little Misfortune will be available on Steam, GOG, and the Humble Store when it comes to PC on 18th September.