Formula 1 officially goes virtual from this weekend
Endorsed races with real-life talent begin this Sunday.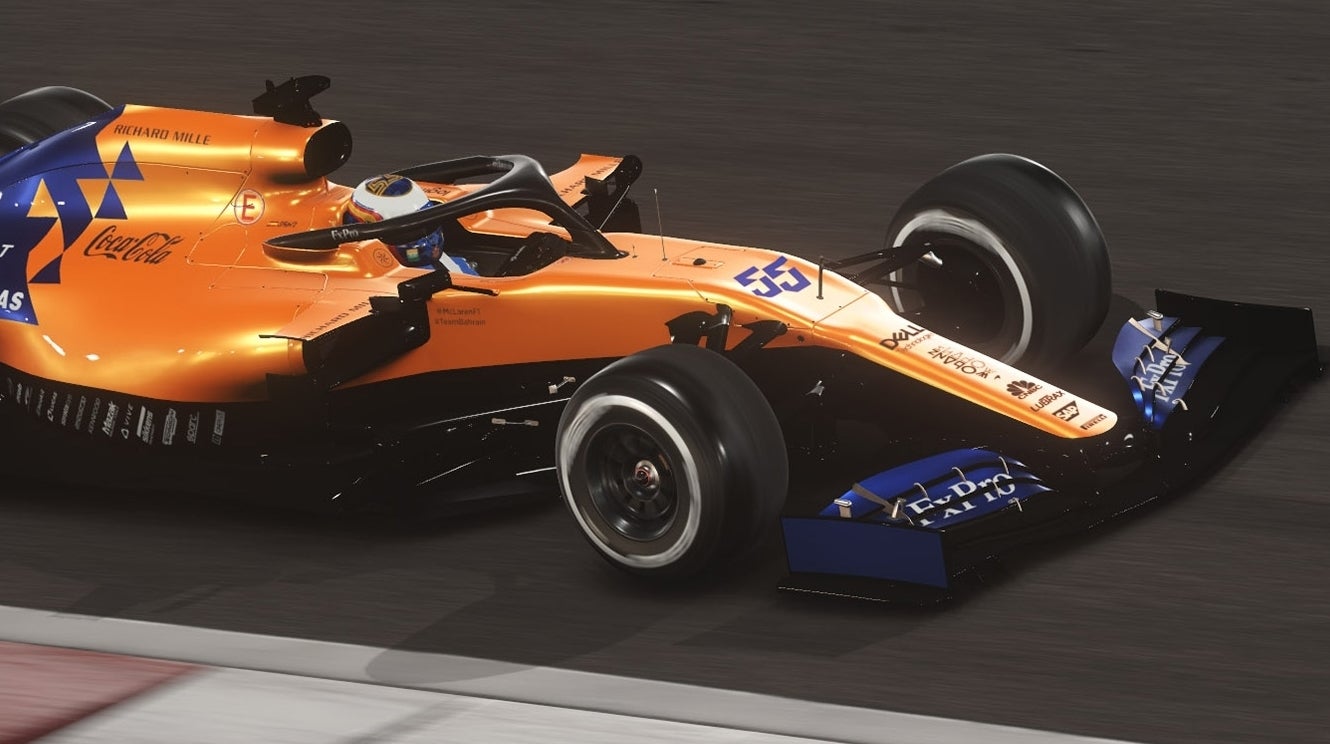 Like every sport, Formula 1 has cancelled its upcoming events for the next few months - but unlike other sports there's a fairly neat virtual analogue of the real thing where real drivers can compete, and from this weekend onwards there'll be officially endorsed F1 races to replace the cancelled Grand Prix.
It comes in the wake of a busy weekend of virtual racing as the motorsport world moves online in response to the Covid-19 crisis, as drivers like Max Verstappen and Lando Norris took to rFactor 2 and F1 2019 to put on a pretty impressive show.
Those races look set to continue, with another All-Star Esports Battle featuring Verstappen, IndyCar star Felix Rosenqvist and many others - while on Sunday at 8pm there's also set to be an official F1 Esports Virtual Grand Prix featuring as yet undisclosed real-life talent battling it out in F1 2019.
It's a direct replacement for the Bahrain Grand Prix that was scheduled for this Sunday - and with the Dutch and Spanish races plus Monaco also cancelled it looks like the Virtual Grand Prix events will be stepping up to take their place while we wait for real racing to resume.
It's important to note that no official World Championship points will be up for grabs during these events - but nevertheless it's an admirable initiative to keep fans entertained during the period of isolation. I certainly can't wait to see the 28-lap race - which'll be streamed on F1's official social media channels - start this Sunday evening.