For the first time, the Street Fighter world champion is from the UK
It came home!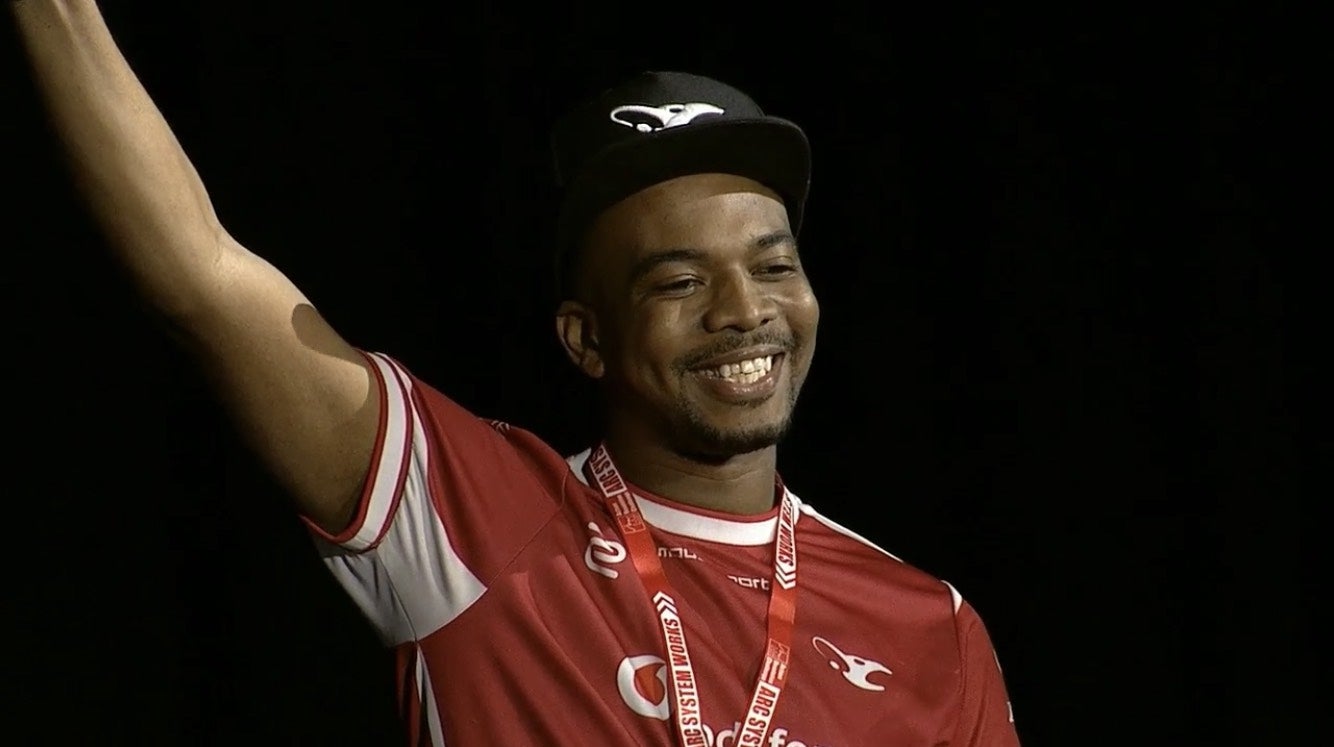 Street Fighter has a new world champion - and he's from the UK.
Benjamin "Problem X" Simon won Street Fighter 5 at Evo - the world's biggest fighting game tournament - defeating legendary Japanese player Hajime "Tokido" Taniguchi in grand finals.
Playing as M. Bison, Problem X beat Akuma player Tokido 3-0 after the Japanese reset the bracket (Evo is a double elimination tournament).
It marks the first time a British player has won the main Street Fighter Evo tournament, and it's the first time a British player has won any tournament at Evo since Ryan Hart won Tekken 5 back in 2008.
After his on-stage victory, a clearly stunned Problem X was congratulated by a raft of British fighting game pros, including Hart, F-Word and Logan Sama.
Here's the Street Fighter top eight:
Elsewhere, Dominique "SonicFox" McLean won the Dragon Ball FighterZ tournament, defeating long-standing rival Goichi "GO1" Kishida in a reset grand final.
The standout performance at the entertaining Tekken 7 tournament was by US player Lil Majin, who, using King, battled his way to third place. It's the best result for a western Tekken 7 player at Evo ever. In grand finals, South Korean Sun-woong "LowHigh" Youn defeated countryman Byung-moon "Qudans" Son.
For the Evo results in full, head over to EventHubs.