Footage leaks of canned PSP game The Elder Scrolls Travels: Oblivion
UPDATE: Zenimax pulls footage.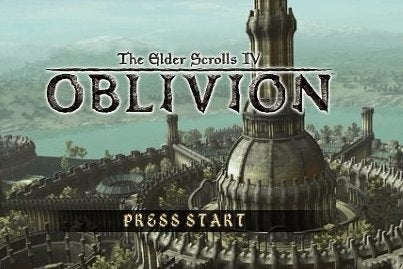 UPDATE 3.55pm: Details and video of The Elder Scrolls Travels: Oblivion have only been online a short while but Bethesda parent company Zenimax has already lawyered up and pulled down the footage.
In other news, one fan with access to the unfinished game's code is preparing to release it for others to download - although you will need a PSP with homebrew capabilities to run it (thanks, Morderax/42O).
ORIGINAL STORY 2.15pm: Footage has leaked online of the long-lost Elder Scrolls game once planned for PSP.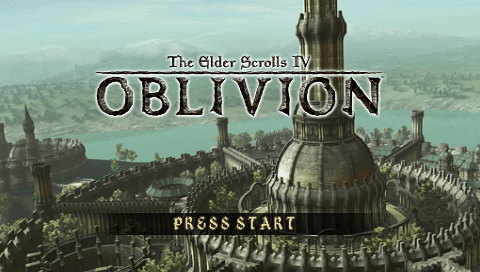 The Elder Scrolls Travels: Oblivion would have been a companion game to Oblivion on PC, PlayStation 3 and Xbox 360.
It had been publicly announced and been given a rough release date of spring 2007, although the waning fortunes of Sony's portable meant the project was pulled before completion.
And yet a decent amount of the game had already been made - its hub world, various levels, its combat systems, story, some NPCs and plans for more than 180 quests were all at least partly in place.
This smaller-screened Oblivion would have featured a hub area set around High Rock, then portals out to other areas including Moonguard, Anticlere, Glenpoint and even Daggerfall.
Unseen 64 has more details on the game, or you can watch extended sections of gameplay below that the site has dug up.