Footage from F.E.A.R. dev's canned steampunk Batman game leaks
Gotham by Gaslight pitched to THQ in 2010 - report.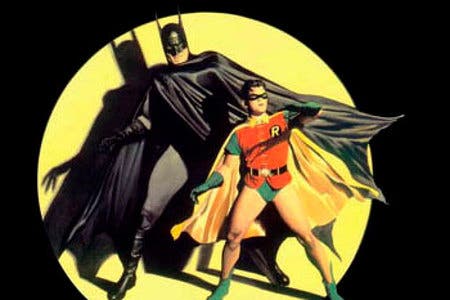 Footage of what purports to be a cancelled steampunk Batman game that was in development at F.E.A.R. developer Day 1 Studios has found its way onto the web.
A source provided Siliconera with two minutes of footage from Day 1's Gaslight in Gotham project - presumably based on the 1989 DC Comics one-shot of the same name.
The clip is barebones - just a Batman character model wandering around a deserted, fog-cloaked Gotham City.
It was apparently developed as a potential PlayStation 3 and Xbox 360 title back in 2010. Day 1 targeted publisher THQ but its pitch was unsuccessful and the project was canned.
Earlier this month Day 1 Studios announced a new free-to-play PC mech title Reign of Thunder due out later this year.