Flight Simulator's first World Update out next week, gives Japan a gorgeous overhaul
Improved terrain, photogrammetry cities, more.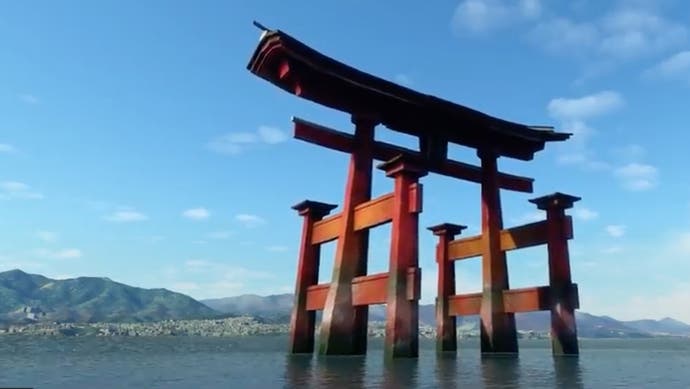 Barely a month has passed since Flight Simulator swooped onto PC in a cloud of acclaim, but already developer Asobo is poised to release its first major update; it's coming next Tuesday, 29th September, and will deliver a much-improved (and typically gorgeous) rendition of Japan.
Prior to release, Asobo explained its monthly post-launch update schedule would alternate between core sim improvements and enhancements to the world. Next week's offering, then, is Flight Simulator's first World Update, and aims to give players a much more authentic take on Japan, starting with an upgraded digital elevation map across the entire country.
Additionally, it introduces high-resolution 3D photogrammetry for six Japanese cities - Sendai, Takamatsu, Tokushima, Tokyo, Utsunomiya, and Yokohama - as well as and six handcrafted local airports (Hachijojima, Kerama, Kushiro, Nagasaki, Shimojishima, and Suwanosejima).
Adding the finishing touches are some lavishly recreated landmarks and historical sites - from Yokohama's Tower of Wind to a refreshed Mount Fuji - as showcased in a stunning new trailer. Alongside all this, you can expect three new Japan-themed Landing Challenges too.
Flight Simulator's Tokyo World Update is free to all players and will likely be detailed more thoroughly as its 29th September arrival nears. It's an exciting first step in Asobo's planned decade of post-launch support for a game that Martin Robinson called "magical" and "as uplifting as flight itself" in his Essential review.