First footage of Wii U-exclusive survival horror Project Zero 5
But what about a European release?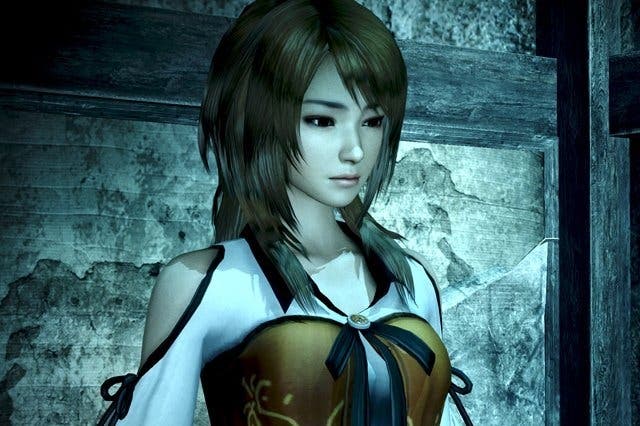 The fifth game in the Project Zero/Fatal Frame series will launch in Japan on 27th September.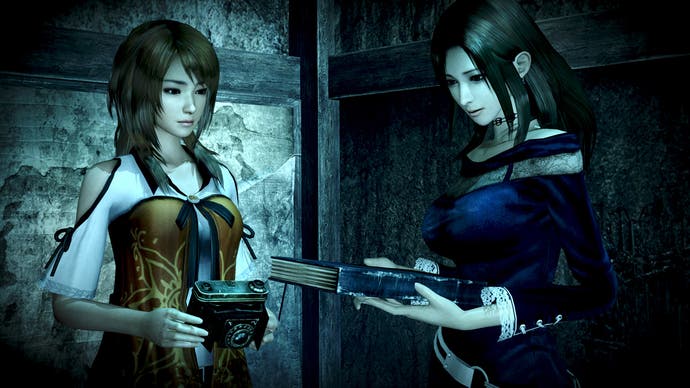 Its release date and official Japanese title (Zero - The Black Haired Shrine Maiden) were both shown off in a new trailer revealed online last night.
The Tecmo-developed series has recently found a home on Nintendo platforms, and spawned 3DS spin-off Spirit Camera: The Cursed Memoir.
This latest entry will be a Wii U-exclusive.
Unfortunately, the series doesn't always make it to release beyond Japanese shores. We've asked Nintendo UK for word of a European launch.
The new gameplay below shows the lead character wandering alone through a dark forest - honestly, when has that ever been a good idea? Naturally, freaky things occur.