Project Zero: Maiden of Black Water removes skimpy costumes
In favour of Nintendo-branded bonus outfits.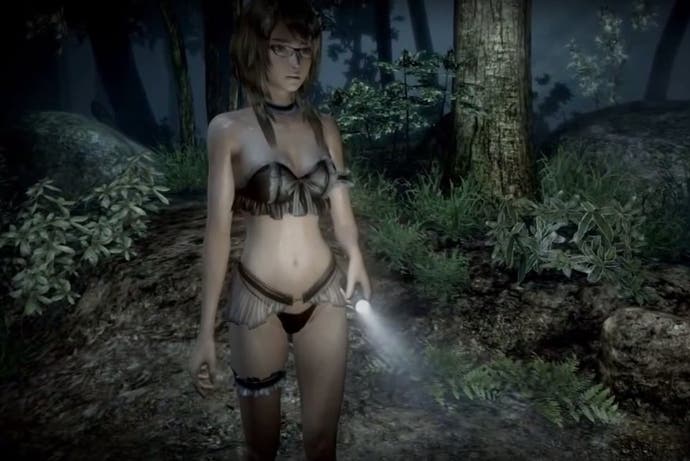 Project Zero: Maiden of Black Water has removed its two skimpy unlockable bonus costumes from the Japanese version in favour of Nintendo-branded extras.
As reported by Nintendo Life, the game's US edition (where it's called Fatal Frame: Project Zero) is out this Thursday and while it includes unlockable costumes emulating Princess Zelda and Zero Suit Samus, it doesn't have the Sexy Lingerie getup (not the official name) or the even less sensible Swimsuit with a Scarf & Boots combo. Perhaps these characters were attacked while on set at a photo shoot?
Here's some video of the original Japanese unlockable costumes (courtesy of YouTuber Dante NintendoUniverse) and the new Nintendo ones below. Which do you prefer?