Final Fantasy 15 playable at EGX 2016
But never mind that, so is the best Final Fantasy game.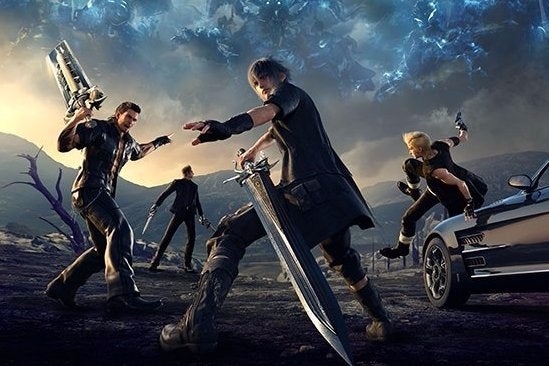 UK gamers will get a chance to go hands-on with Final Fantasy 15 at EGX 2016 at the NEC Birmingham in two weeks' time, as the epic RPG spearheads a big showing for Square Enix.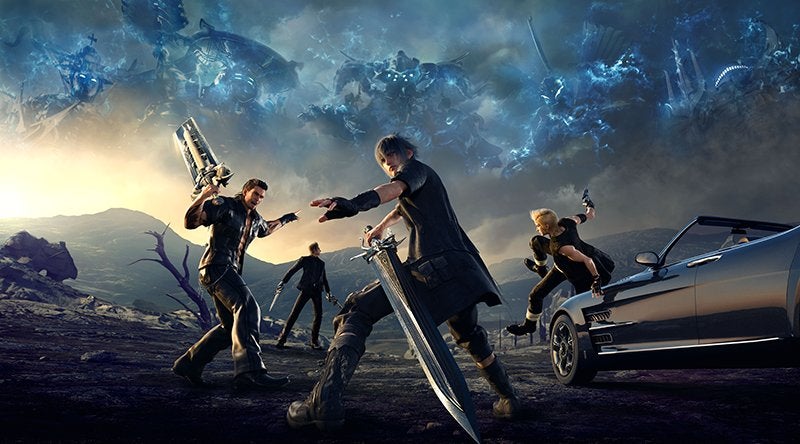 Even more excitingly, there'll be a chance to play Final Fantasy 12: The Zodiac Age, next year's remaster of what Martin has correctly stated is the best Final Fantasy game. (At least it is for weirdos like us who play Final Fantasy for the systems instead of the silly storylines.)
(This is a personal opinion and does not represent the opinions of the entire Eurogamer team, but if any of them disagree I'll sack them.)
Alongside these two Final Fantasy releases and the chibi spin-off World of Final Fantasy, Square Enix will also exhibit a Hitman contract that's exclusive to the show floor; a Hitman developer session, featuring an early look at the Colorado-set epsiode 5; the latest Kingdom Hearts release which has the presumably self-parodying title of Kingdom Hearts HD 2.8 Final Chapter Prologue; and Rise of the Tomb Raider: 20 Year Celebration, which brings the game to PS4 as well as including a new mission, all DLC, and PlayStation VR compatibility.
For the record, EGX is operated by our parent company Gamer Network. It's run by a separate team and all coverage of the show on Eurogamer is at the editorial team's discretion. But we like those guys, and love the show, so do come and join us there. Tickets are still on sale.