The best Final Fantasy game is finally getting a remaster
Final Fantasy 12's International Edition getting PS4 HD version in 2017.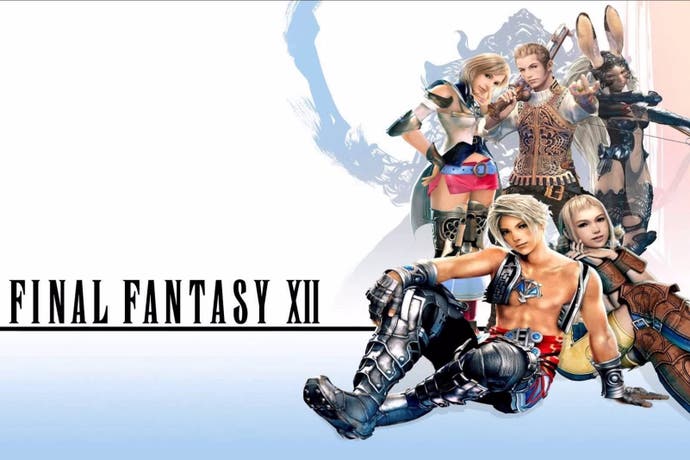 The very best Final Fantasy game ever made - and if you think otherwise I will fight you - is getting an HD remaster, with Final Fantasy 12 coming to PlayStation 4 in 2017.
Square Enix made the announcement via its YouTube channel, releasing a brief trailer that shows the makeover in the works for the 2006 PlayStation 2 game. Excitingly, it seems the Final Fantasy 12 remaster will be taking its cues from the International Edition of the game which never saw release outside of Japan, introducing tweaked combat and a new Zodiac job system.
There's no mention of platforms outside of the PS4 (and we'll likely have to give up on our hopes of a Vita version), and Square's yet to make an announcement beyond the video itself.
What makes Final Fantasy 12 so special? Partly it's the world of Ivalice, which carries the fingerprints of legendary designer Yasumi Matsuno, but also it's its brilliant MMO-esque combat that remains unique in the series. Well, apart from the actual Final Fantasy MMOs, but you get what I mean.