FarmVille maker Zynga hits out at Facebook as shares plummet
Has the social games bubble burst?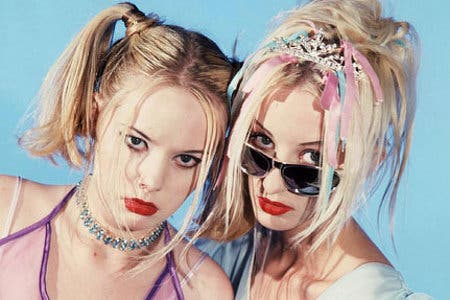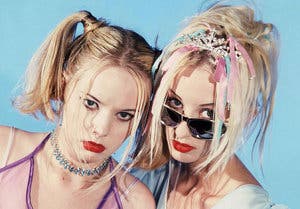 Zynga, maker of some of the most popular social games in the world, has hit out at Facebook after its shares plummeted last night.
The two companies, once joined at the hip as social gaming exploded onto PCs with the likes of FarmVille, CityVille and Mafia Wars, now seem miles apart as Zynga reported its second quarter earnings that caused some analysts to predict the social gaming bubble had burst.
Zynga's share price fell a whopping 40 per cent in after-hours trading after the company slashed its outlook for the rest of the financial year. Who's to blame? According to Zynga, our judgmental gaze should be cast at Facebook, the social platform on which Zynga made its name.
Changes made to Facebook have hit Zynga hard, Zynga said.
"Facebook made a number of changes in the quarter," chief operating officer and ex-EA executive John Schappert said in a conference call to investors. "These changes favoured new games. Our users did not remain as engaged and did not come back as often."
Zynga made a $22.9 million loss for the quarter, down from a $1.4 million profit the same period last year. Revenues were up 19 per cent, to $332.5 million. But Zynga incurred costs, not least in the form of the controversial purchase of Draw Something developer OMGPOP. It delayed some new games and lowered its outlook as a result of "a more challenging environment on the Facebook web platform and reduced expectations for Draw Something".
Now, there are concerns that Facebook may be hit by Zynga's troubles - stock is already down.
Zynga boss Marc Pincus said the company will focus on replicating its success on mobile devices, and announced plans to enter into the real-money gambling market in the first half of 2013.
"Getting beyond the Facebook web footprint through mobile is going to give us more growth opportunities for games," he said.
Analysts, though, remain unconvinced. Richard Greenfield of BTIG told the New York Times: "Right now, everything is going wrong for Zynga. In a rapidly changing internet landscape that is moving to mobile, it's very hard to have confidence these issues are temporary."
Concern is growing around the amount of money Zynga makes from those who pay for virtual goods in its games, such as tractors in FarmVille. Michael Gartenberg of Gartner said: "At the end of the day, though, virtual goods might not be a viable business strategy. People eventually stop spending money in virtual goods and want to spend that money on real goods."