Facebook testing in-headset VR ads for Oculus
Bulletin hell.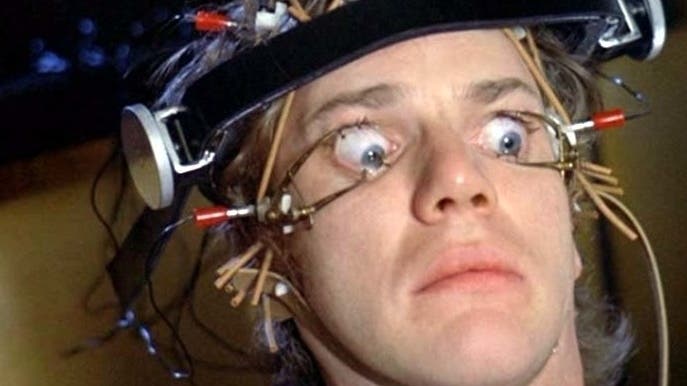 It sounds like a dystopian nightmare, yet it's fast becoming a reality: Facebook has announced it's going to start testing in-headset VR adverts.
Facebook initially started testing adverts on the Oculus mobile app last month, but it's now taking things a step further by trialling adverts inside the Oculus Quest VR headset. The adverts are first being tested in a game called Blaston by Resolution Games, and will roll out to a couple of other apps "over the coming weeks".
Judging by a gif on the Oculus blog showing an in-headset advert, it looks like players can point at an advert to click on a link or save it for later. There's also a drop-down menu to report and hide ads, and an option to tweak user preferences.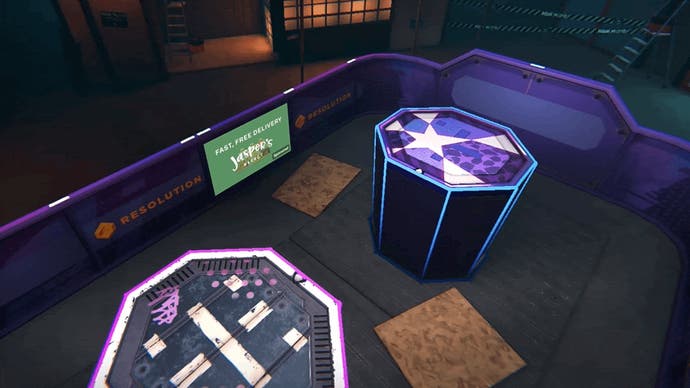 The post explains that the adverts on Oculus will remain consistent with Facebook's existing privacy policies. Conversations with friends on apps like Messenger won't be used to target ads. Locally-stored information on your headset (such as movement data or voice recordings) also won't be used to target ads, although if you click on an advert in-headset, Facebook will get information about whether you interacted with it.
One Facebook spokesperson told The Verge that the system will use data from your Facebook profile, as well as whether you've "viewed content, installed, activated, or subscribed to a Oculus app, added an app to your cart or wishlist, if you've initiated checkout or purchased an app on the Oculus platform, and lastly, whether you've viewed, hovered, saved, or clicked on an ad within a third-party app".
Facebook seems to be framing the introduction of in-headset adverts as an additional revenue stream for developers, although the company has not detailed how the revenue from these ads will be split.
"Our primary focus at Facebook Reality Labs (FRL) is to bring more people into VR, advance the consumer experience, and make progress on our longer-term augmented reality initiatives," says the official announcement post. "We're also exploring new ways for developers to generate revenue - this is a key part of ensuring we're creating a self-sustaining platform that can support a variety of business models that unlock new types of content and audiences. It also helps us continue to make innovative AR/VR hardware more accessible to more people."
If Facebook feels the test has been successful, it will provide "more details on when ads may become more broadly available across the Oculus Platform and in the Oculus mobile app".
Last year it was announced that Facebook accounts would be mandatory for all Oculus users, a controversial move in itself, but one that also turned some Oculus Quest 2s into "paperweights" when new Facebook users found their accounts were being banned. Oh, and it emerged that deleting your Facebook account would also delete all your Oculus purchases.