F2P Wii U dungeon crawler Lost Reavers (formerly Project Treasure) release date revealed
Open beta set for mid-April.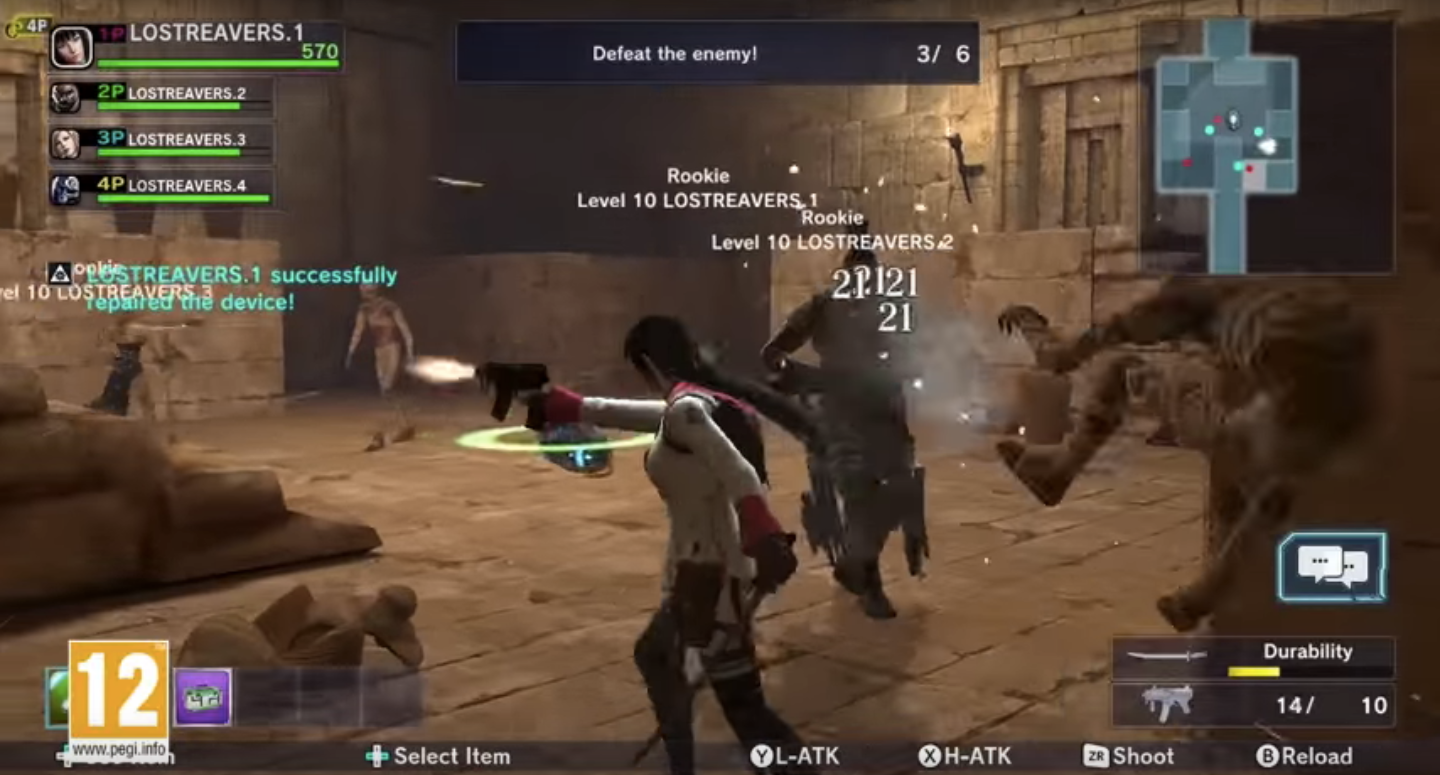 Bandai Namco's free-to-play dungeon-crawling adventure Lost Reavers is coming to the Wii U eShop on 28th April, Nintendo announced during its latest Nintendo Direct presentation.
An open beta will be available starting 14th April.
Formerly known as Project Treasure, the action-RPG was being developed in part by Tekken boss Katushiro Harada.
You can see how Lost Reavers shaping up in its latest trailer below: