F2P PS3 exclusive Ace Combat Infinity out in May
You can be my wingman any time.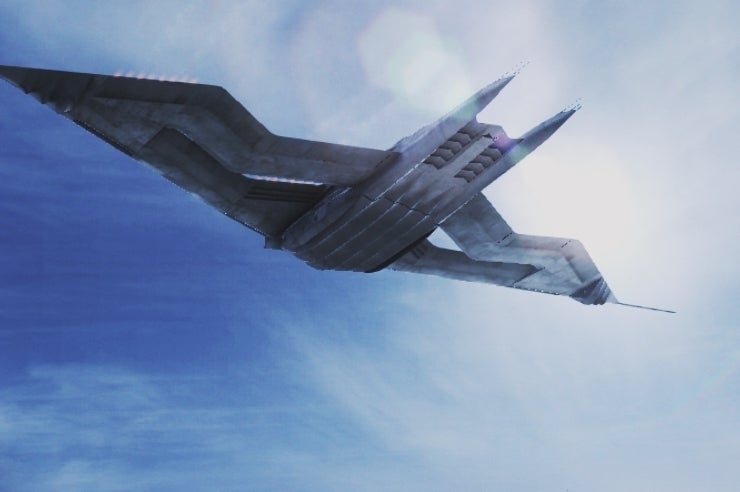 The PlayStation 3 free-to-play Ace Combat game comes out on 28th May, Bandai Namco Games Europe has announced.
Project Aces' Ace Combat Infinity includes a story campaign and team co-op. Competitive multiplayer will be added shortly after launch.
In Europe and Australasia Ace Combat Infinity is a download from the PlayStation Store.
New trailer is below.