Ace Combat Infinity open beta launches on PS3
Gutsiest move I ever saw.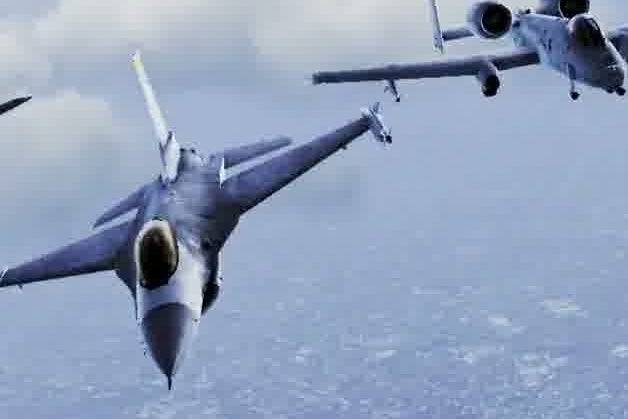 There's a new Ace Combat game, and it goes into open beta today.
Like Namco Bandai's Tekken Revolution, Ace Combat Infinity is free to play and exclusive to PlayStation 3. Download the beta from the PlayStation Network.
Ace Combat Infinity is set in the near future, which allows for things like giant flying super-carriers, and has a novel-sounding multiplayer mode. In it, two teams cooperate to attack a common enemy but also compete to inflict the most damage
The beta includes two missions that can be played in both online co-op and campaign, the latter of which follows a set story. Aircraft types available to the rank of Second Lieutenant can be obtained.
During the beta test, which runs from today, 4th February to 11th February, all premium in-game items can be obtained free of charge.