F1 Online: The Game open beta gets green light
Test button.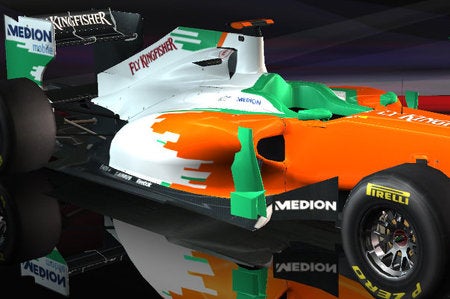 Free-to-play browser-based racer F1 Online: The Game has entered its open beta phase.
It's now available to try on Codemasters' official site, after the game's closed beta was waved into the pits on last week.
F1 Online: The Game allows you to build and manage a racing team, research developments for your HQ and customise cars and racers.
Many officially-licensed teams and tracks are included. Fresh gameplay footage featuring Monaco and Silverstone lies below.