F1 Online beta registration launches
New trailer shows fresh gameplay.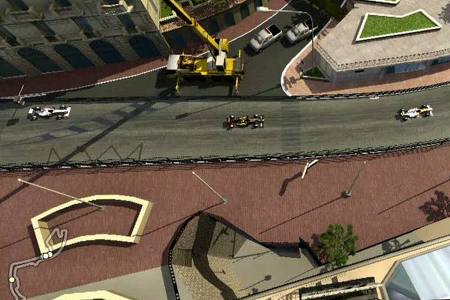 You can now put your name down for the F1 Online beta, Codemasters has announced.
Register to join the closed beta at F1OnlineTheGame.com.
F1 Online is a free-to-play top-down racing and management game that features all cars, drivers and circuits. You can be the driver and the team boss.
Codemasters is creating it in-house using the Unity game engine. Track data and assets are taken from the PC and console version of F1 2011.
Registering for the closed beta means you'll have the chance to play the game and provide feedback ahead of the planned Q1 2012 launch. Taking part in the closed beta also nets you in-game rewards for when the game goes live.
Expect online multiplayer races, Grand Prix events, quick-fire challenges and time trials. And of course there are leaderboard and social network features.
You can also create your own racing team, choosing its name, designing a livery and managing the commercial, research, production and race crew functions.