Why Modern Warfare's campaign left us cold
Pay the Price.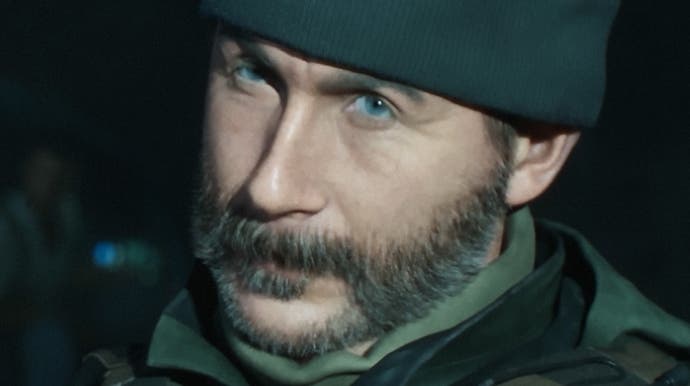 Following a huge departure for Call of Duty with Black Ops 4 last year - swapping out a traditional single-player story for a more in vogue battle royale mode (which we talked about on the podcast at the time) - this year's game, Modern Warfare, is back-to-basics; a soft reboot which not only sees familiar faces returning, but also attempts to court controversy with its campaign.
Unfortunately, despite being a fantastic looking, sounding and playing shooter, the story - as well as some of multiplayer - left us cold, with guides editor Matthew Reynolds, deputy editor Wesley Yin-Poole (who wrote our Modern Warfare review), reporter Emma Kent and Digital Foundry's Tom Morgan explaining why.
Also - an apology for the poor audio quality this week. You may have noticed recent episodes have sounded much better, but a technical hiccup meant we had to rely on a simpler set up again for this episode. Hopefully we'll have improved audio again for next time!
If you enjoyed this episode, consider giving us a review on your podcast service of choice, and you can listen more if you subscribe to one of the following services, where there's a new episode every other Thursday:
See you again in a fortnight!