Epic Games Store tops 100m customer milestone
With $680m spent in-store since launch.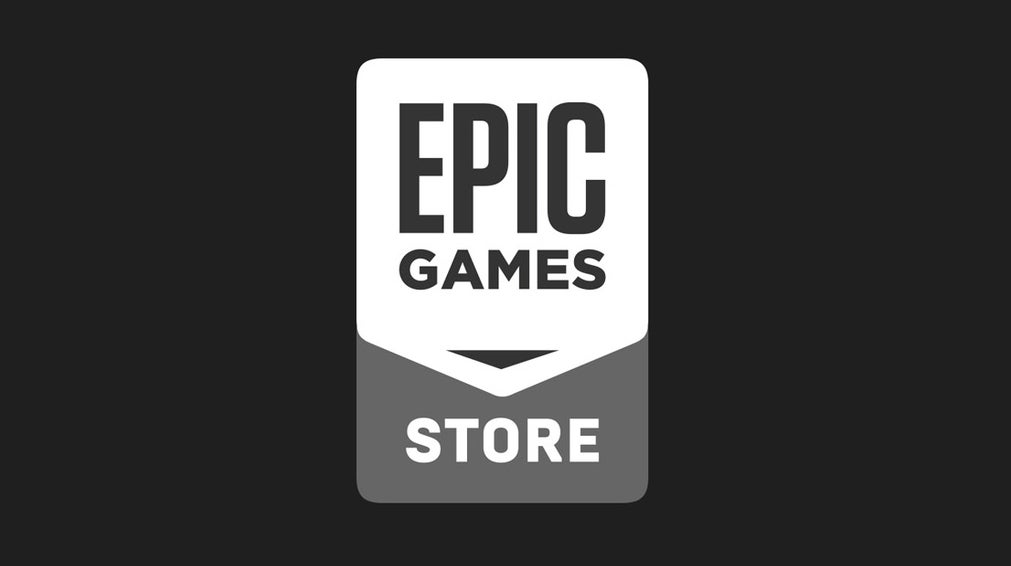 It's been slightly over a year since Epic released its own PC games store in December 2018 - yet even in that relatively short time, it seems the platform has managed to rack up some impressive stats.
Thanks to an infographic released by Epic today, we now know that the store has 108m customers, who have spent a total of $680m (£523m) in-store. It seems likely much of this success is due to Fortnite, as the total spent by players on third-party games is $251m (£193m).
While we don't have any particularly up-to-date figures for Steam, we do know that in January last year it reported having 90m monthly users. If you're hoping to compare, however, it's worth noting that Steam's figure could now be larger - while Epic's 108m figure does not necessarily reflect active users.
Although Epic isn't releasing specific stats for its most popular games, the top nine include World War Z, Satisfactory, Dauntless, Metro Exodus, Untitled Goose Game, The Outer Worlds, Borderlands 3, The Division 2 and Dauntess. As a free-to-play title, I'm guessing Fortnite doesn't count - but the list does suggest Epic's exclusivity deal approach is doing well for them.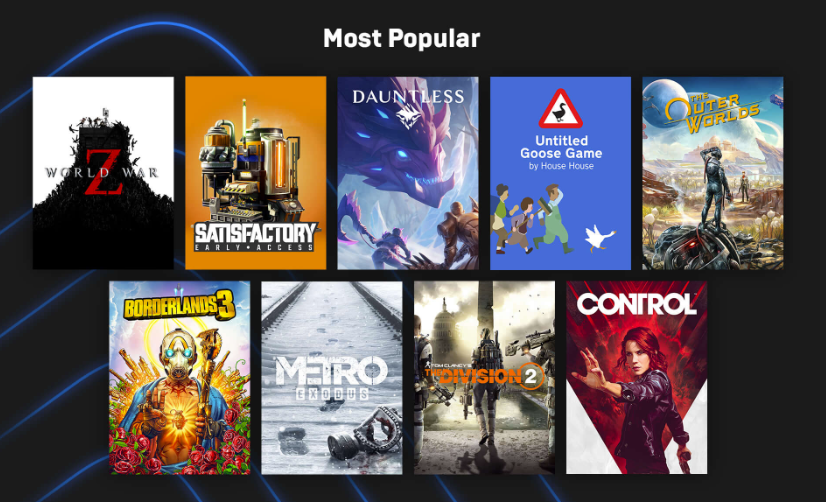 Along with the stats, Epic announced it intends to maintain its weekly free game giveaway throughout 2020, which has so far provided players with up to 73 free games. Epic also stated it wishes to continue supporting cross-platform play for PC, mobile and consoles.
"In 2020 we'll continue to lead the way in open and developer-friendly store terms, with 88 per cent revenue sharing, support for developer and publisher payment systems, and keyless purchasing integration with Humble (more PC stores coming soon)," Epic said in the press release.
"Thank you to the amazing players and developers for being part of the Epic Games Store community!"