Elite dev Frontier raises £4m from sale of shares
Cambridge-based company valued at £39.4 million.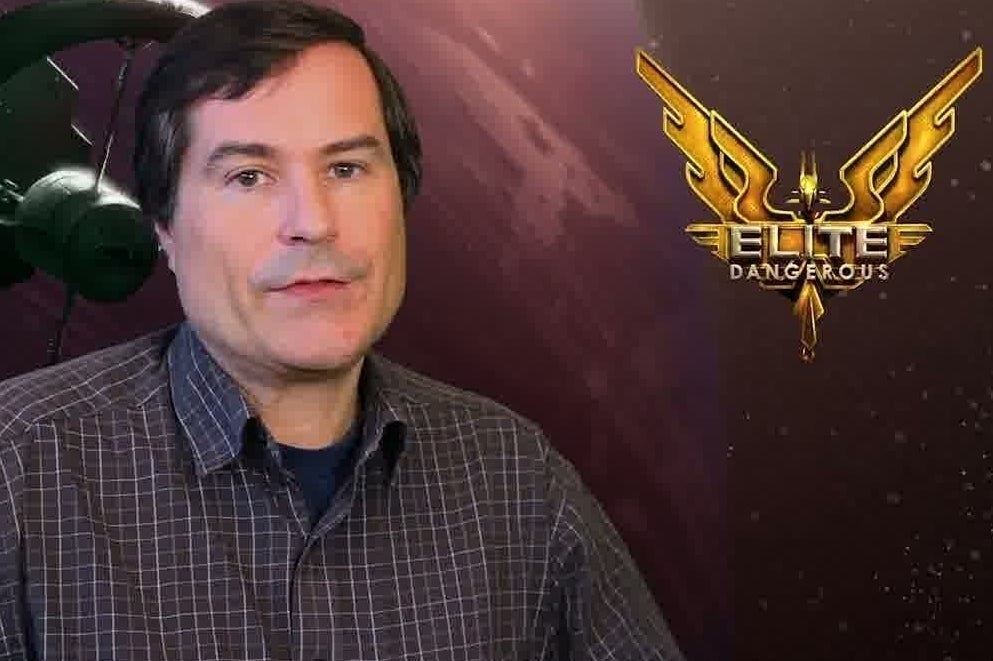 Elite developer Frontier has raised £4 million after putting shares in the company up for sale.
Today marks the first day shares in the UK developer are available for trading on AIM (Alternative Investment Market), the sub-section of the London Stock Exchange. At the time of publication Frontier's market capitalisation was £39.4 million.
The Cambridge-based company the funds will allow Frontier to "expand its current business" and improve its in-house Cobra technology, used to build the likes of RollerCoaster Tycoon 3, LostWinds, Kinectimals, Kinect Disneyland Adventures and Coaster Crazy.
Development on the tech, which Frontier hopes to license, will take place alongside Elite: Dangerous, the crowd-funded space trading game that raised £1.6 million on Kickstarter.
Frontier is debt free and, as of 31st May 2013, had £7.2 million of cash in the bank. It also has access to a £3 million credit facility with Barclays.
Frontier boss David Braben said: "I am delighted by the level of support Frontier has received and by the calibre of our investors, whose participation in our IPO is a strong endorsement of the growth potential we have identified.
"Frontier's admission to AIM, along with the funding we secured earlier this year, will support our efforts to further enhance the capabilities of our technology platform Cobra as the expansion of games into the mainstream entertainment industry and advent of digital distribution provide significant opportunity to generate further growth."
Frontier has a lot on its plate right now, including Elite: Dangerous for PC and Zoo Tycoon for Xbox One and Xbox 360.