Elite Dangerous soars past 1.4m sold
Frontier in a "good financial position".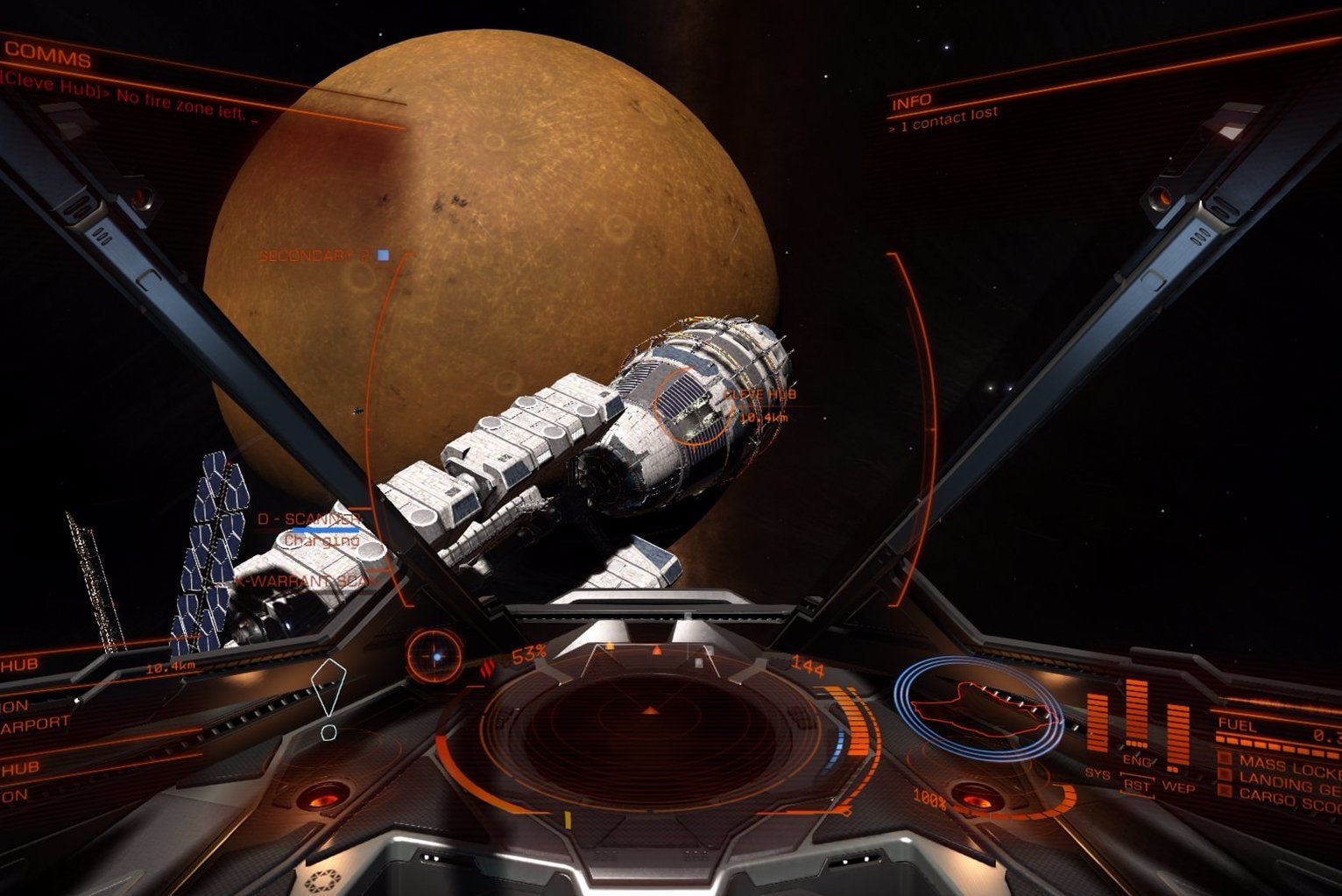 Elite Dangerous has sold over 1.4m copies, developer Frontier has revealed.
That's as of the end of December 2015. Frontier said the space game, which came out on PC in December 2014, "continues to perform well".
Frontier is in the middle of transitioning to a self-publishing model having done work-for-hire projects for publishers in the past. It has Elite Dangerous, which released recently on Xbox One (a PlayStation 4 version is due out at some point), and the upcoming Planet Coaster both in active development. The "second season" of Elite Dangerous: Horizons launched on Steam as an Early Access product on 15th December 2015.
Frontier made the sales announcement as part of the publication of financial results for the six months ending 30th November 2015.
Revenue was £10.9m, an increase of 50 per cent compared to the first half of last year. 1.2m copies of Elite Dangerous were sold as of 30th November - a figure boosted by price promotions towards the end of season one.
The sales of Elite Dangerous helped deliver revenue "in-line" with expectations, Frontier added, and "creates a substantial potential audience for upgrades over the course of season two".
As of 30th November 2015, Frontier had net cash of £8.6m. The company called it a "good financial position to support its continuing investment plans going forwards".