Elite Dangerous gets giant fleet carriers in December
Starry starry flight.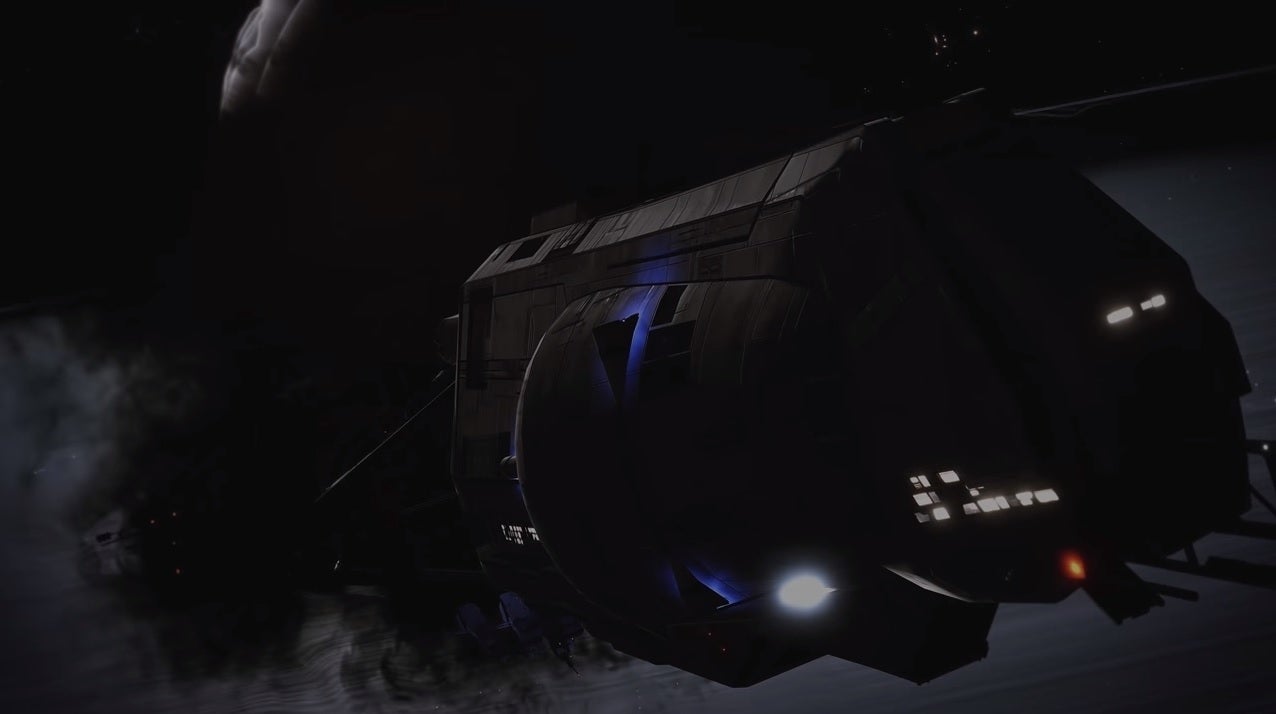 Elite Dangerous is getting fleet carriers in December, Frontier has announced.
The developer unveiled the enormous spaceships in a teaser video, below.
That's it for fleet carriers for now - expect more in the near future, Frontier said.
Meanwhile, in September, Elite Dangerous gets a new starting experience, called In Ship. This gets newcomers going in Elite right from the cockpit of a commander's first ship, a loaned Sidewinder. There are clearer instructions and guidance during the beginning of the game. Training includes basic flight controls and scanning, supercruise and navigation, a combat exercise around a megaship and, finally, a hyperspace jump and dock at a starport. All of the training will include voiceover.
"We believe this will lead to a more engaging way to learn the basics and help commanders understand the tools they have at their disposal to become fully-fledged pilots," Frontier said.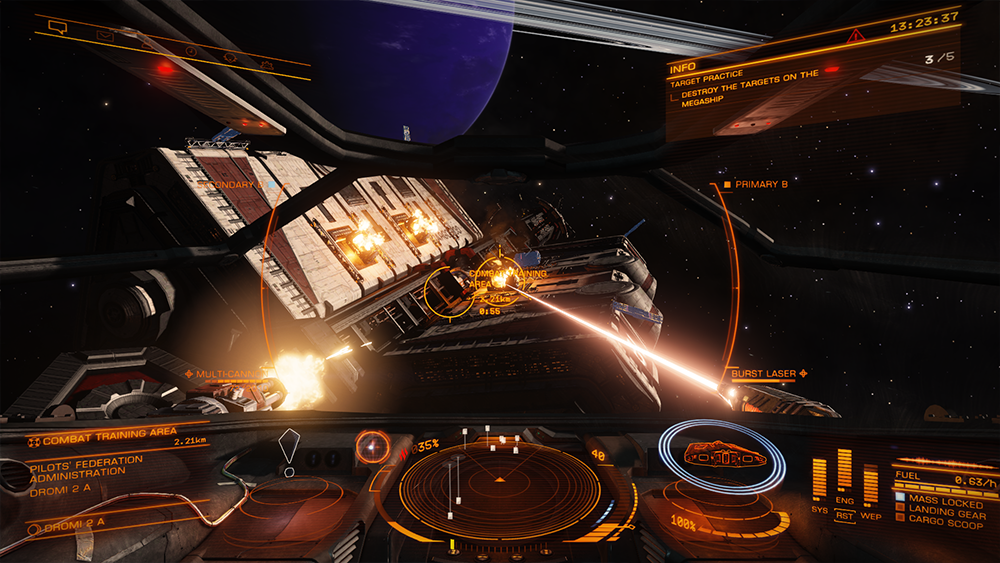 Also in September, Frontier Points will be reworked and rebranded as Arx across all platforms (previously on PC players bought cosmetics directly from the Frontier Store with real-world money, whereas console players had to buy Frontier Points first). This virtual currency, which can be bought with real-world money as well as obtained through gameplay, is used to buy cosmetics such as paint jobs, ship kits and bobbleheads.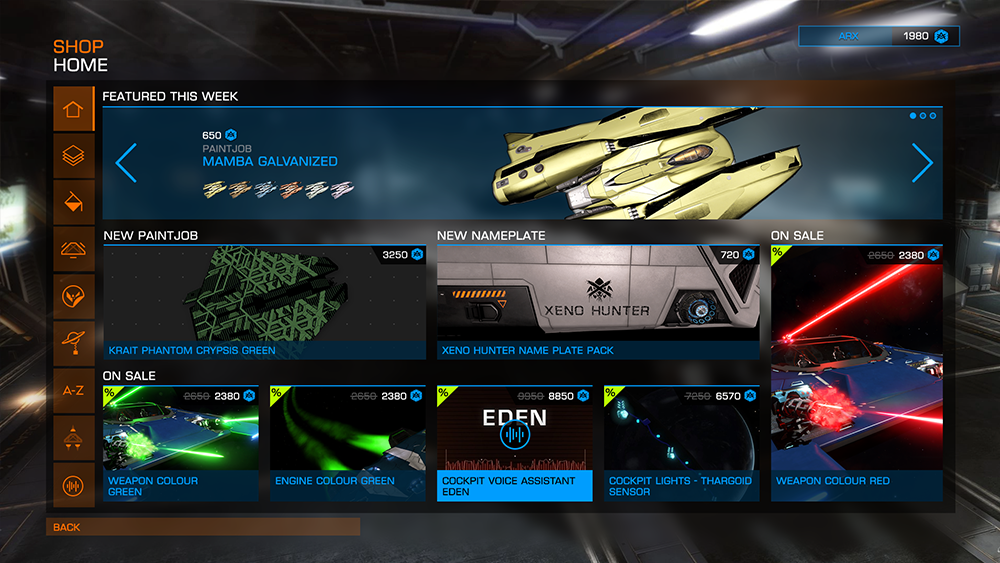 "As always with our optional additional purchases, Arx can only be used to buy cosmetic Game Extras and will not be used to introduce and acquire pay-to-win purchases," Frontier stressed.
"We won't ask commanders to change how they play, simply being an active player and engaging with the game is all that's required."