Elder Scrolls Online free on PC and Xbox One this weekend
Playing enters you into the $1m prize draw.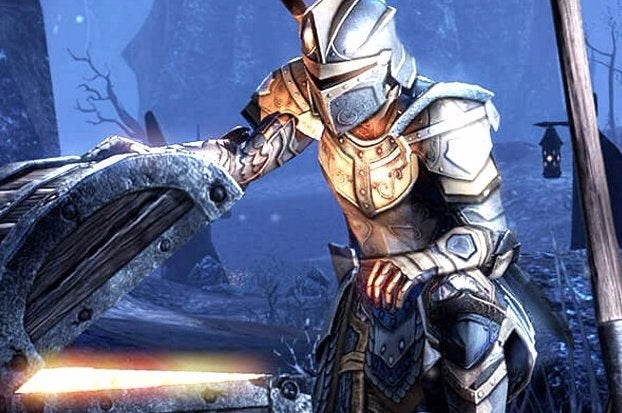 The big Elder Scrolls Online recruitment drive continues as Bethesda/Zenimax announces a free-play weekend on PC and Xbox One this weekend. PS4 isn't included because of its PlayStation Plus obstruction, presumably, but Zenimax is "working with Sony on a technical solution". However, there is a free PlayStation Plus weekend this weekend that would appear to solve that problem, so we'll see what effect that has.
The Elder Scrolls Online free weekend ties in with the eyebrow-raising $1m prize draw, which people will be entered into just for playing the game. That includes people who play during the free weekend. To reiterate: register an account and play the game this weekend and you'll be entered into a draw to win $1m (or some in-game money but that's hardly as glamorous). That $1m, should you win it, will be paid to you in 20 annual payments of $50k.
In addition, ESO - the full game - will be 60 per cent off to those who play the free weekend on PC and Xbox One. The free weekend runs from Thursday, 10th at 8am GMT through to Monday, 14th at 8am GMT. Xbox One owners can download the game from Thursday; PC players can download the game now.