The Elder Scrolls 5: Skyrim coming to PlayStation VR
Fus Roh VR.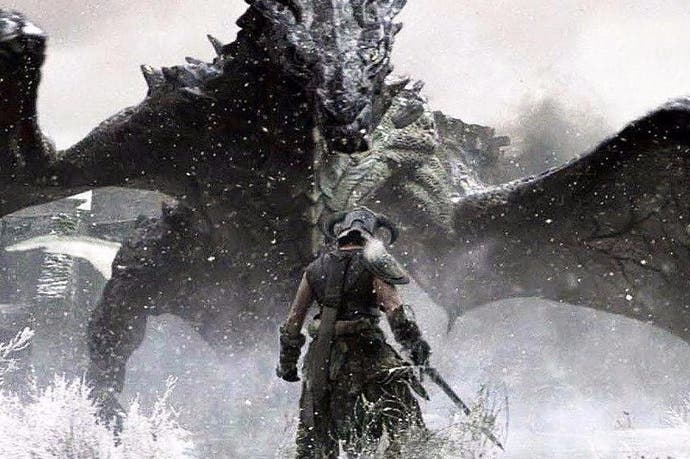 Skyrim is coming to PlayStation VR, Sony announced during its E3 2017 press conference.
Releasing this November, Bethesda said The Elder Scrolls 5: Skyrim VR will feature the content of the full game, including add-on packs Dawnguard, Hearthfire and Dragonborn.
Other specifics of the edition - such as PS4 exclusivity, or whether it'll be available as an update to last year's Skyrim: Legendary Edition or stand as its own release - weren't mentioned.
Last night Bethesda revealed VR versions of Doom and Fallout 4, the latter of which is launching on HTC Vive this October.
It also confirmed Legend of Zelda-themed items would be added to the Nintendo Switch version of the game.