Bethesda confirms Doom and Fallout 4 will get VR versions
Fallout 4 VR due this October on Vive.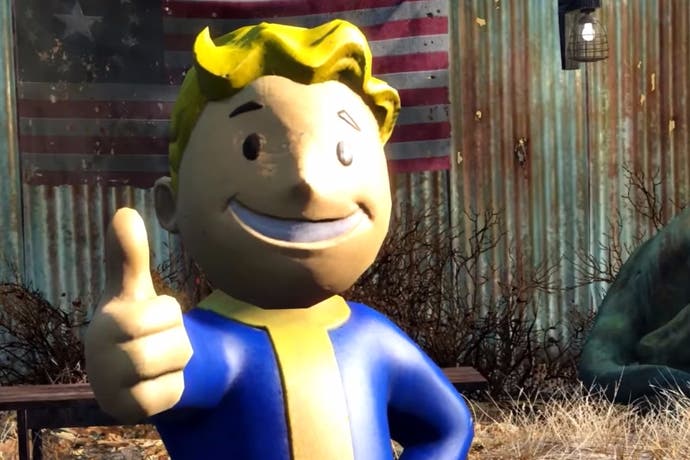 Bethesda's recent Doom reboot and Fallout 4 are both getting VR support.
The VR versions of these games were shown off at Bethesda's E3 press conference moments ago.
Their official titles are Fallout 4 VR and Doom VFR. Yeah, you know what the F stands for.
While Fallout 4's VR version sounds like it will play similarly to its original version, Doom recalibrates player movement. Instead of strafing around at breakneck speed as one does in the original game, Doom VFR lets players warp around the environment.
Bethesda confirmed that Fallout 4 VR will launch this October on HTC Vive.
What's not clear is whether those who own the original versions of these games will get a discount on their VR upgrades.