Earth Defense Force: Iron Rain announced for PS4
Ant it pretty?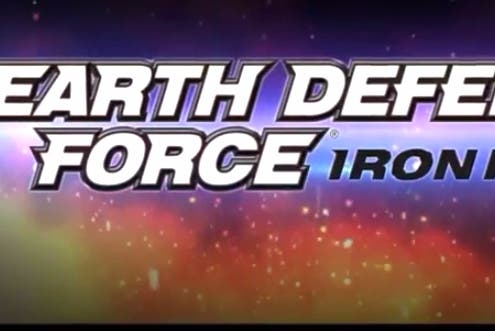 Earth Defense Force: Iron Rain was announced for PlayStation 4 during Sony's Tokyo Game Show briefing this morning.
Narrating the game's trailer was NOT the voice of Geralt from The Witcher series of games, Doug Cockle, as I had erroneously suggested in a previous version of this article. Doug Cockle himself confirmed this to me. And I am a wally.
The trailer shows a world invaded by giant insects and a band of elite warriors defending it. Glimpsed was a tank you can pootle around in, and flying robo-suit you can take the battle to the skies in.
EDF: Iron Rain comes from developer Yuke's and publisher D3 and is due out at some point next year.
D3 also announced a 7th December release date for Earth Defense Force 5 in Japan.