Earth Defense Force 5 marches west with a new trailer
Don't ribbit in.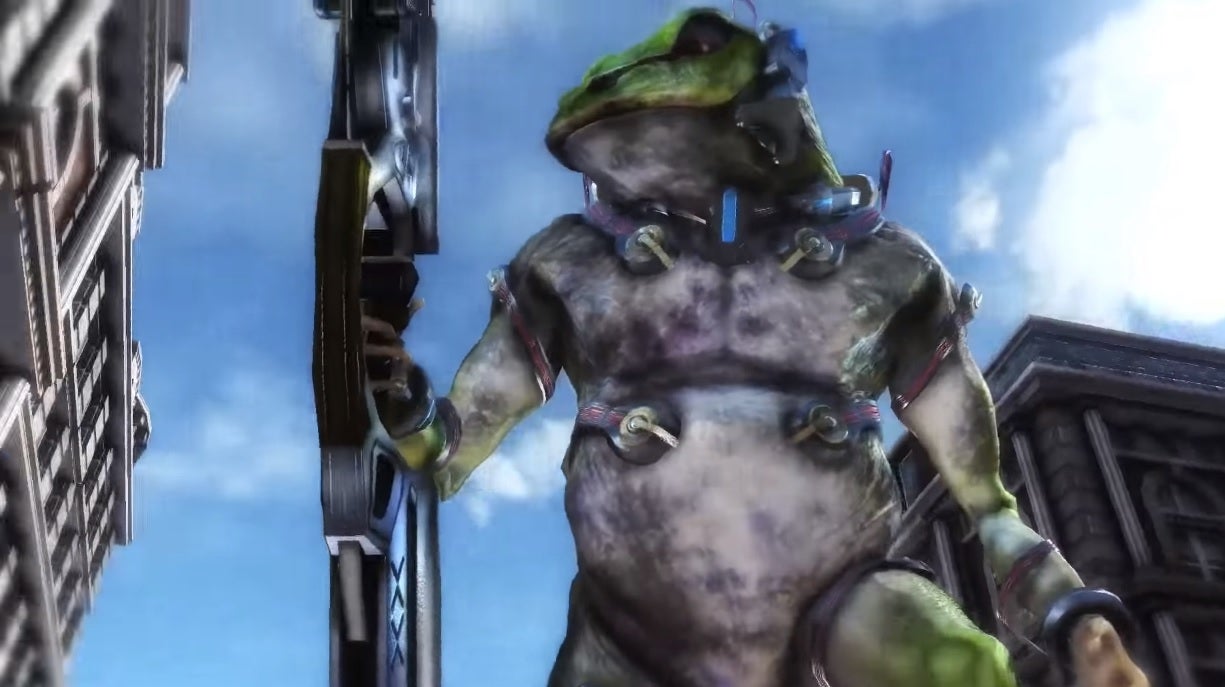 Earth Defense Force 5 comes out on these shores soon - and there's a new English language trailer to prove it.
The humans versus giant aliens game came out in Japan on PlayStation 4 in December 2017, but only now will it see a release in the west.
Earth Defense Force 5 is set in the year 2022, when huge aliens invade earth and humans have to fight them off. 2022 isn't that far off, is it? Yikes!
The aliens include giant ants and spiders and frogs with machine guns. The trailer, below, includes the glorious line: "He was eaten. George was eaten!"
Poor George!
In all honesty, EDF5 looks like a laugh riot, but perhaps avoid if you don't like creepy crawlies.